Air Ambulance Careers
Air Ambulance Worldwide is looking for energetic, motivated employees who are interested in becoming part of a dynamic and growing team. Traveling internationally, flying both commercially and onboard our dedicated Air Ambulance aircraft and working as part of an enthusiastic team are only some of the benefits to working here. AAWI has been awarded the prestigious Eurami Accreditation, an aero-medical accreditation that is recognized throughout the world as a symbol of excellence. At Air Ambulance Worldwide we are dedicated to offering the finest service in the industry, based on our primary focus of superior patient care.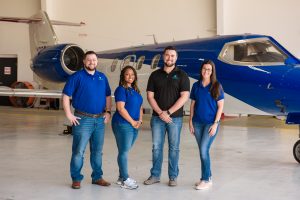 Washington, Pennsylvania:
Air Ambulance Worldwide is urgently hiring Critical Care/ER Nurses for several PRN Flight Nurse positions – our base is in Washington County, PA – Join us for a change of routine from your hospital career!
Available Positions:
Clearwater, Florida:
Available Positions: