Air Ambulance Worldwide
Air Ambulance Worldwide is a privately held corporation.  Air Ambulance Worldwide is continually developing new ways to control cost and provide superior service, while always keeping the patients care as the number one in priority.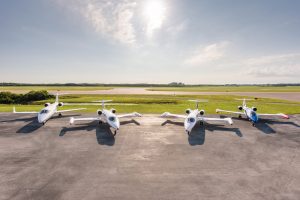 Air Ambulance Worldwide provides fixed wing air ambulance transportation service to Private Individuals and family members, Hospitals, Nursing Homes, Medical Assist Companies, Cost Containment Companies and other providers of medical care. Our service is all inclusive, including 100% of the necessary arrangements, to transfer your loved one. Air Ambulance Worldwide provides Bed to Bed service including the ground transportation in both cities, air ambulance aircraft with specialized medical team, as well as all coordination with the family. There are NO HIDDEN COSTS when Air Ambulance Worldwide moves your patient.
Air Ambulance Worldwide owns and operates its own aircraft that are managed by their affiliate Air GATO Enterprises. Air GATO owns and operates the 135 direct air carrier certificate. This knowledge and experience allows them to also go worldwide and qualify operating partners. Air Ambulance Worldwide and Air GATO Enterprises have stringent requirements that all operators must meet in order to be accepted and placed on their "Qualified Operator" list.
For peace of mind and quality service, call Air Ambulance Worldwide to transfer your patient.
Serving Florida, North America and the Rest of the World!