Air Ambulance Service Available for Patients Traveling to & from Canada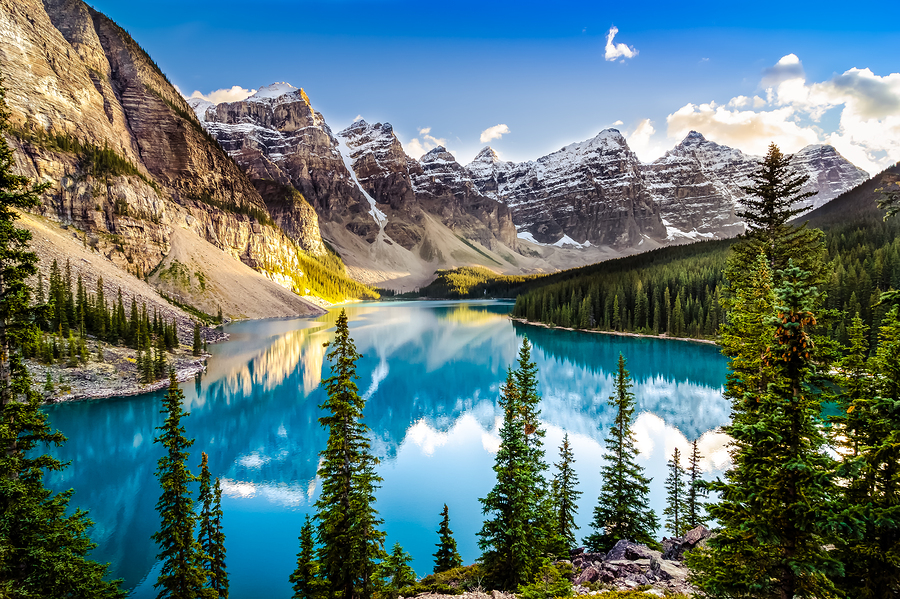 For world-class medical transport services, Air Ambulance Worldwide is the company to turn to. We offer patients bedside-to-bedside transport to or from Canada, as well as nearly any other location in the world. We have helped medically compromised men, women, and children travel safely for specialized treatment, to return home after being injured on vacation, or for any number of other scenarios in which medical support during the transportation process is necessary. We have been awarded EURAMI certification, have a gold rating from ARGUS International, and are affiliated with the Travel Health Insurance Association of Canada – all indicators that you can count on Air Ambulance Worldwide to provide safe, reliable transportation during the patient's time of need.
We provide three different air ambulance service options for patients traveling to or from Canada:
Air ambulance – We use one of our specialized private aircraft, flown by a seasoned pilot, to transport the patient. The patient is accompanied from his or her bedside until the destination is reached, and by at least two members of our medical team during the flight.
Commercial medical escort – One of our skilled medical attendants accompanies the patient during the entire transport process, including aboard a commercial flight, ensuring that all medical, hygiene, and comfort needs are met. Every doctor, nurse, and other medical professional on our staff has at least five years of ICU/CCU experience, so they are equipped to handle any medical contingency.
Commercial stretcher service – Some patients who are traveling internationally must remain prone while in flight, so to accommodate them, we work closely with a commercial airline to provide a stretcher for the patient and shield it with a privacy curtain.
Contact Air Ambulance Worldwide by calling 727-781-1198 or 877-922-9675 today, and learn more about the medical transport services we offer to patients traveling to or from Canada.