Which Air Ambulance Covers the Most States?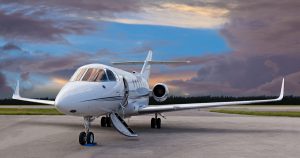 When you're researching different air ambulance companies, you are probably curious about which ones cover the most states. While some companies only travel to a select few, one company stands out because they not only cover all 50 states in the U.S., but also fly almost anywhere else in the world — Air Ambulance Worldwide.
Turn to Air Ambulance Worldwide for All Your Medical Flight Needs
If you or a loved one needs to travel via medical flight to anywhere in the world besides North Korea, Air Ambulance Worldwide is the company to call. That's because we are committed to providing our patients with extraordinary service to ensure their complete comfort and safety during the trip. When you decide to work with us, you can feel good about your decision because we:
Have an unblemished safety record, meaning that no incidents or accidents have ever occurred on any of our flights
Provide bed-to-bed services, which means that we will provide ground transportation to the flight, and once the flight lands, we will transport you to your final destination and ensure you're in good hands before we leave
Have planes that are outfitted with the same equipment you would find in an ICU and a medical staff comprised of medical professionals who have at least 5 years of ICU experience each
Ensure all of our medical staff members are trained in flight physiology, so they know how the body reacts to different medications in different altitudes
To learn more about the medical flight services we have available to patients traveling across the globe, contact the professionals at Air Ambulance Worldwide today.