Will My Medevac Be Covered by Insurance?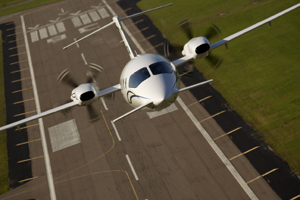 Determining if a patient's medevac is covered by insurance is not a simple feat. Plus, the hassle and headache of filing an insurance claim should be the furthest thing from your mind when you or a loved one require an emergency medical evacuation. Air Ambulance Worldwide not only offers superior medical flight services that are personalized to each patient's individual medical necessities, but we also handle the trip's logistics and provide outstanding insurance assistance from beginning to end. Even though every patient's condition and insurance policy are different, our specialists can verify if your claim will be accepted or not, and offer support throughout the entire process.
One of the greatest factors in the insurance approval process is establishing whether or not the medical air transportation is considered to be "medically necessary." To be deemed "medically necessary," the prevention, diagnosis, or treatment of a condition or its symptoms must:
Align with the commonly accepted standards of medical practice
Be clinically appropriate in terms of location, duration, and frequency
Not be for the financial benefit of the patient or for the convenience of the health care provider, physician, or patient
For your peace of mind, Air Ambulance Worldwide's vastly experienced insurance experts will take every measure to confirm your insurance coverage and determine the probability of your benefit to be paid. You can also count on our team to file, track, and manage your claim until it's completely processed. Allow our team to alleviate the stress of navigating the complex maze within insurance companies, so you can focus on what's truly important.
For more information, contact the medical air transportation experts at Air Ambulance Worldwide. One of our insurance specialists can answer any questions you may have regarding filing your claim, and can help verify whether or not your medevac will be covered by your private insurance. Call us today at 727-781-1198 or 877-922-9675.