Air Ambulance Worldwide is the Company to Trust for Medical Transportation to or from Honduras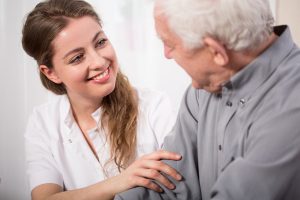 If you're looking for a reliable air ambulance company to transport or assist you, a loved one, or a patient in your care who needs to travel to or from Honduras, Air Ambulance Worldwide stands ready to help. We believe that two important qualities in a medical transportation company are a solid track record of safety and medical training, and at Air Ambulance, we have superior accomplishments in both. We continue to maintain an absolutely unblemished safety record, and one of the most highly trained medical staffs in the industry. When you choose us to be your air ambulance company, you are in good hands.
There are many other reasons to choose Air Ambulance Worldwide to handle your transportation needs to or from Honduras, including:
We serve every inhabited continent on the globe, so no matter where your destination facility is located, we can get you there.
Our flight coordinators will handle all of the details that accompany such a trip, including ground transportation to and from the aircraft, and ensuring that all necessary medical records are transferred to the receiving physician for continuity of care.
Our staff of medical professionals even includes neonatal and pediatric specialists, so we can literally serve patients of any age. Plus, every member of our medical team has at least five years of ICU/CCU experience, so we're equipped to handle most any emergency, should one arise.
To learn more about our transportation assistance services to or from Honduras, contact Air Ambulance Worldwide by calling 727-781-1198 or 877-922-9675 today. Discover for yourself why we have become a much sought-after air ambulance company for patients needing medically assisted transportation.