Air Ambulance Worldwide Provides Safe and Smooth Medical Transportation to and from San Francisco, CA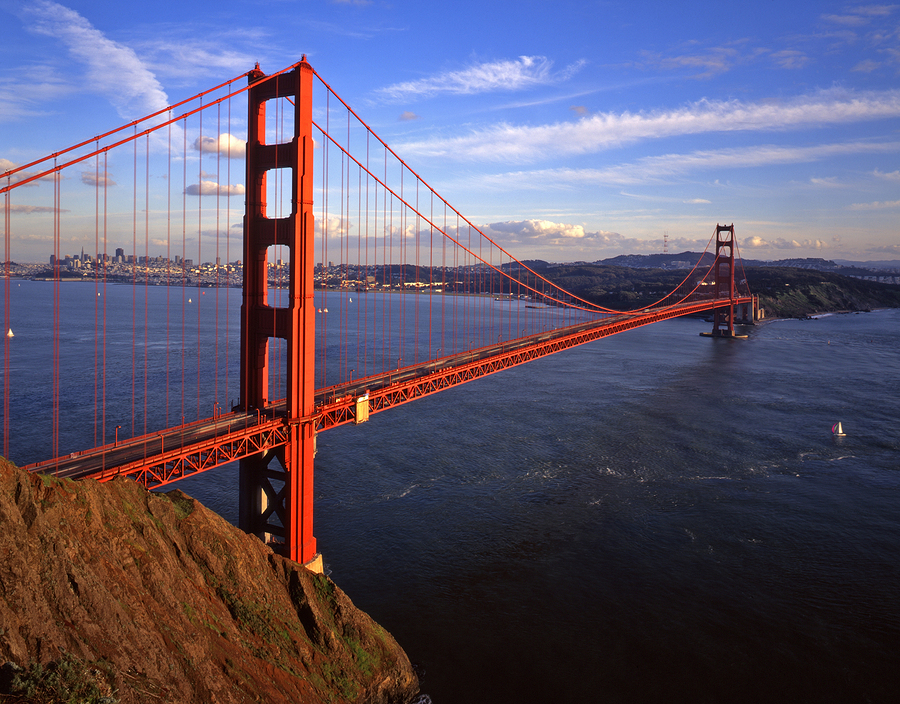 With a pristine safety record and unmatched service, Air Ambulance Worldwide is the mobile intensive care provider you can rely on for medical transportation to or from San Francisco, California. Our experienced team of nurses, doctors, seasoned pilots, and dedicated flight coordinators are available 24 hours a day, seven days a week to assist you through every aspect of your journey from start to finish.
Air Ambulance Worldwide has extensive experience providing a number of medical transportation services for patients all over the globe. We have made it our mission to provide travel to and from San Francisco, CA, that is as easy on the patient and the patient's family members as possible. We do this by:
Offering multiple aircraft for maximum cost efficiency.
Providing full bedside-to-bedside care for our air ambulance and medical escort services. This includes scheduling ground transportation to and from the airport, loading the patient on and off the plane, accompanying the patient throughout the entire duration of the trip, and performing medical assistance as necessary.
Obtaining the patient's full medical report prior to transfer to ensure that there is no interruption in medical care.
Overseeing all logistics of travel and working diligently to get any insurance coverage reimbursements for patients.
Employing extensively trained medical staff with a minimum of five years of ICU/CCU experience, as well as seasoned pilots who all have a minimum of 2,500 hours flown and at least 15 years of experience in the medical air industry.
To learn more about the number of medical air transportation services we provide to and from San Francisco, CA, call Air Ambulance Worldwide today.