Air Ambulance Services for Rome, Italy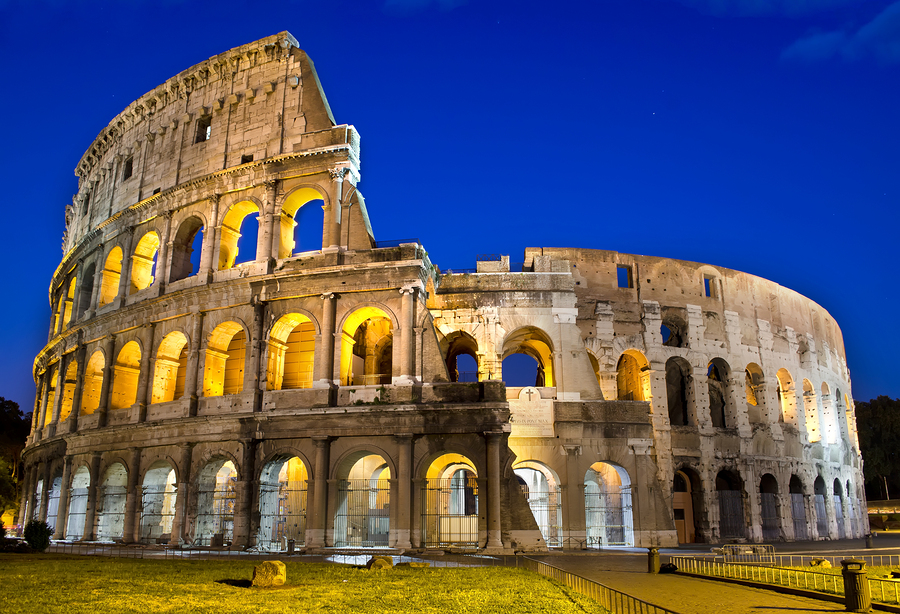 Air Ambulance Worldwide provides comprehensive medical air flight services for Rome, Italy and destinations throughout the world. If you, a loved one or a patient under your care has become ill or injured on vacation in Italy and needs to return home, our team can make that happen safely and efficiently.
In addition to experienced pilots and emergency department-trained medical personal, our team includes a flight coordinator who will handle every aspect of the trip. That includes planning, communication, the transfer of relevant medical documents, arrangement for ground transportation, or any other facet of the flight. The services Air Ambulance Worldwide offers customers who wish to fly to or from Rome, Italy, include:
Air ambulance – Bed-to-bed service that entails at least two members of our medical team accompanying the patient on the flight. This includes assistance in locating and arranging for a receiving facility in Rome or the destination city. Our staff also includes an insurance expert who can help with filing claims with your personal insurance company.
Escort assistance – A medical staffer accompanies a patient on a commercial flight, attending to all the patient's needs, such as basic hygiene, oxygen (if need), medication and overall comfort.
Commercial stretcher international flights – For commercial international flights, Air Ambulance Worldwide can make special arrangements with the airline to accommodate the stretcher and required medical equipment.
Our safety record is unblemished, which has earned our company an ARGUS Gold Safety Rating and EURAMI accreditation. Your flight coordinator will keep your loved ones or other interested parties informed throughout the flight, from start to finish. If you require our air ambulance services to or from Rome, Italy, call us any time of day or night at 877-922-9675 or email us. We are available 24 hours a day, seven days a week.