Air Ambulance Provides Medical Transport to and from Roanoke, VA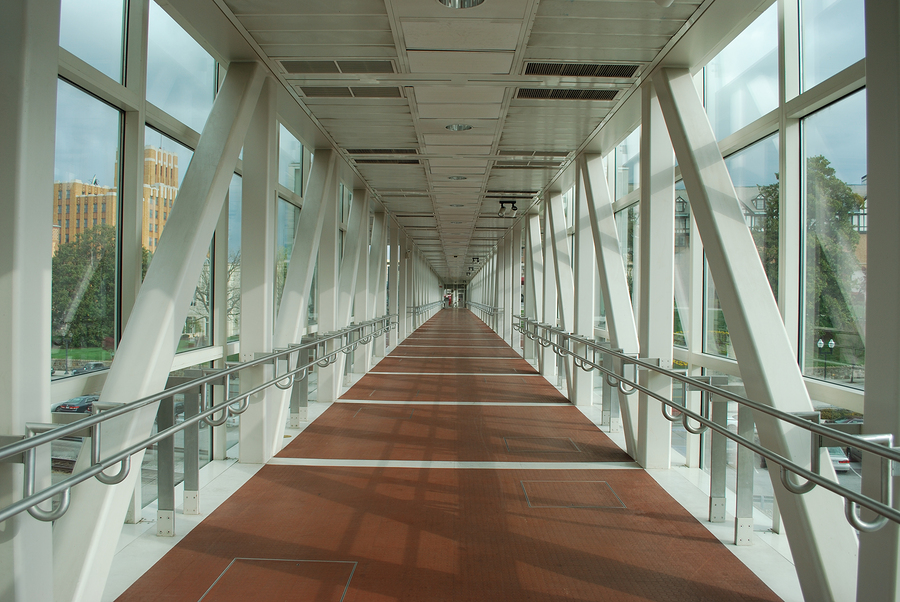 Air Ambulance Worldwide is one of the most highly acclaimed providers of quality, caring medical transport services to and from Roanoke and other surrounding communities in Virginia. Our expert personnel and state-of-the-art equipment are ready to care for you or your loved one's transportation needs from bed to bed, ensuring they arrive at their new location quickly and safely.
The air ambulance services we provide are designed with the needs of any patient in mind, especially those needing specialized medical attention while traveling most anywhere in the world. We know you or a loved one may need the focused services of a particular medical facility, but cannot travel without assistance. That's where we can help. Whether you are traveling to or from Roanoke, VA, we can help by providing services such as:
Commercial stretcher flights – Air Ambulance Worldwide can arrange for stretcher-bound patients to fly commercially, and will accompany the patient every step of the way, providing the care and comfort he or she needs.
Medical escort – A member of our medical staff will travel with the patient on a commercial flight, providing basic medical care and comfort services and helping the patient get settled in to his or her new facility.
Air ambulance – This is an all-inclusive bedside-to-bedside service, using one of our extensively equipped medical aircraft, trained medical personnel, and seasoned pilots to transport you or your loved one.
We have an unblemished safety record, which has earned us full accreditation from the European Aeromedical Institute (EURAMI), as well as an ARGUS Gold safety rating. When you entrust your medical transport needs to Air Ambulance Worldwide for transit to or from Roanoke, VA, you can have confidence that you will receive care that is simply second to none. Contact us today.