Air Ambulance Options for Patients Traveling to and from Belize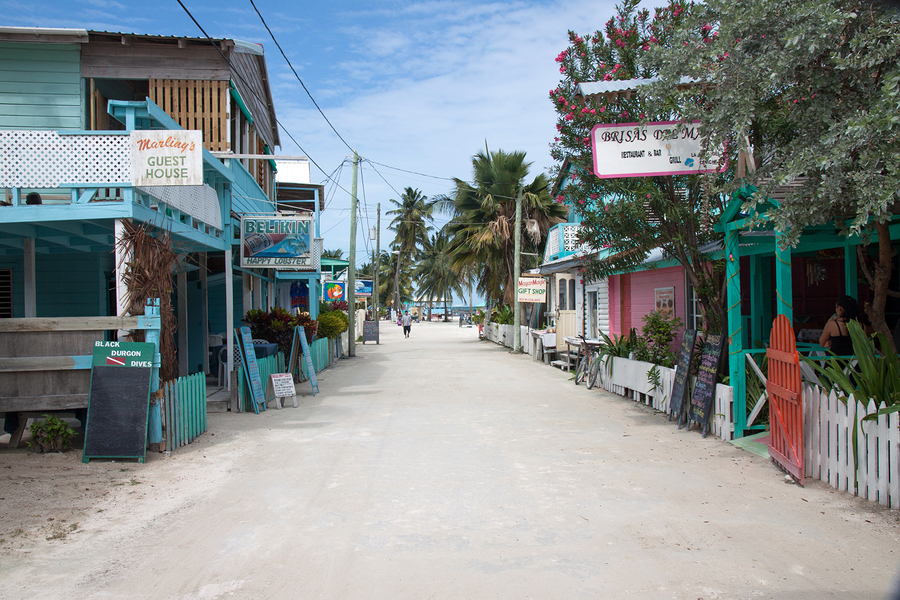 If you or your loved one needs an air ambulance to or from Belize, Air Ambulance Worldwide is the company to call. We help all types of patients from around the world get to wherever they need to go as safely and as comfortably as possible. When you call our 24-hour dispatch and information center, one of our knowledgeable flight coordinators will discuss your options with you and walk you through the process step-by-step.
Whether a patient is stable or critically ill, we have the resources and personnel to tend to his or her health needs during travel, either on one of our private aircraft or on a commercial flight. The air ambulance services we offer patients traveling to or from Belize include:
Private medical transport – The patient can be taken to his or her destination on one of our planes or helicopters, which will be outfitted with medical equipment, medication, and a staff according to his or her needs.
Medical accommodation on a commercial flight – If the patient is medically stable but needs to travel on a stretcher, with other medical equipment, and/or with the aid of medical personnel, we can work with a commercial airline to arrange special accommodations for him or her.
Medical escort service – If a medically stable person can travel without large medical equipment but needs help with health or hygiene needs, we can have a medical escort travel with him or her on a commercial flight.
If you would like to learn more about our services, or to have a loved one or patient transported to or from Belize, contact Air Ambulance Worldwide at 877-922-9675 or 727-781-1198.