Air Ambulance Service for flights to or from Montreal, QC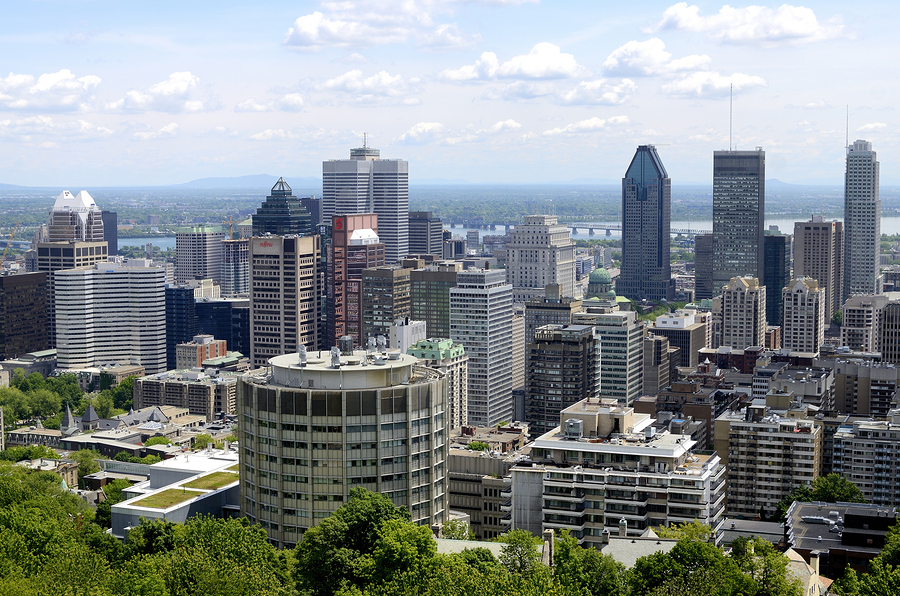 Our expert medical staff, state-of-the-art aircraft, experienced pilots and caring flight coordinators work together to make sure that you or someone in your care is in the best of hands during an air ambulance flight to or from Montreal, QC. Air Ambulance Worldwide provides world-class mobile intensive care services all over the world. Our core services include emergency medical air transport, medical escort for the infirm or the elderly and special stretcher arrangements for patients on international flights.
Safety and comprehensive medical care are our priorities, and our staff is committed to providing the safest, smoothest medical flight experience possible. Here is what you can expect when you enlist the services of Air Ambulance Worldwide for a flight to or from Montreal:
Bedside-to-bedside services – We provide ground transportation to and from our planes and arrange every detail including the acquisition of a current medical report as well as coordinating your arrival with the receiving facility.
A specialized team of medical personnel – Depending on your medical needs, nurses, paramedics, physicians, and/or other specialists will accompany you on your journey.
Communication with loved ones – Any family or loved ones who are permitted updates on your journey will be contacted regularly throughout the trip.
No hidden costs – We provide you with a quote up front so that you are never caught off guard by any additional fees.
In addition, our staff includes an insurance specialist who can assist you with claims through your private insurance company. If you or someone in your care requires elite-level air ambulance services for a flight to or from Montreal, QC, call toll-free, 877-922-9675. We are available 24 hours a day, seven days a week and also can be reached by e-mail.