Medical Air Transport to and from Haiti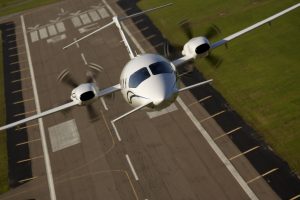 If you need medical air transport to or from Haiti, Air Ambulance Worldwide is the company you can trust to get you where you need to go safely and on time. We help people all over the world by coordinating the transport of patients of all ages and health levels. We'll schedule flights, work with airlines to make accommodations for medical equipment, or fly you to your destination on one of our private medical planes. We can even have one of our medical staff members accompany you through every step of traveling on a commercial flight if you simply need some assistance. In short, whatever medical air transport services you need, we can provide them for you.
We handle all aspects of assisted medical travel to or from Haiti. We can:
Drive the patient from their home or the hospital to the airport
Handle the logistics of navigating through the airport
Obtain a visa for country of origin quickly, when necessary
Transport the patient to their destination
We'll make sure the journey is as stress-free as possible for you or your loved one by arranging for wheelchair assistance within each airport, streamlining the security check process, ensuring privacy on the plane, organizing ground transportation at each location, and so much more. Most importantly, our highly trained and experienced medical personnel will provide you with compassionate, personalized care every step of the way.
To have us begin coordinating medical air transport for you, a loved one, or your patient, please call us at 877-922-9675 or 727-781-1198.
If this is an emergency, call 911.