Air Ambulance Services for Those in Need in the Washington, D.C., Area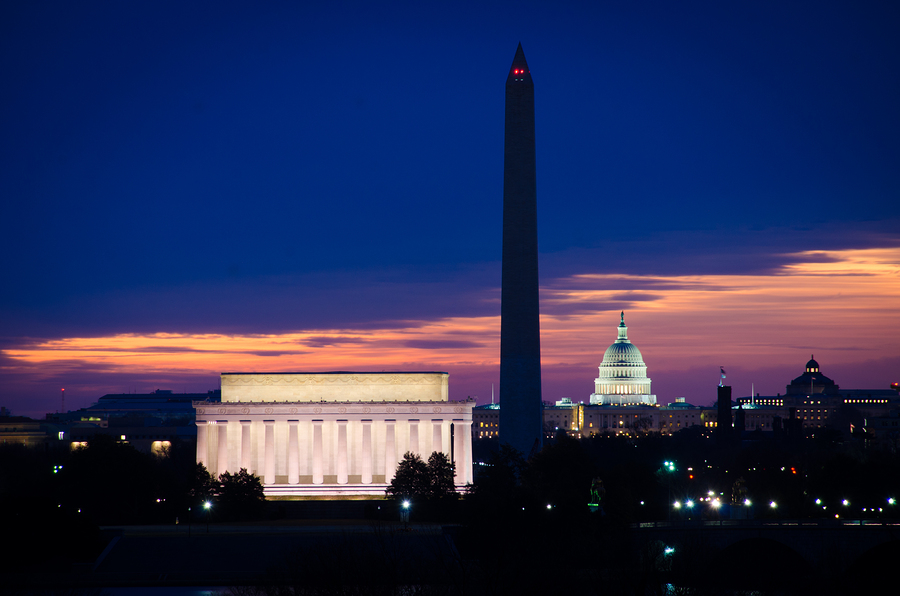 If you or someone in your care is in need of medical air transportation, you can rely on Air Ambulance Worldwide to provide you with quality and dedicated service throughout every aspect of your trip to or from the Washington, D.C., area. We have maintained a flawless safety record since the inception of our company, and as a result have earned the prestigious EURAMI certification and Gold Argus rating. As a full-service mobile intensive care provider, we transport those in medically compromised conditions to and from anywhere across the globe in specially equipped aircraft that are suited to address any medical requirement.
Air Ambulance Worldwide has a number of services available for those in need in the Washington, D.C., area, including:
Air ambulance transportation: At least two of our extensively trained medical team members will accompany the patient throughout the duration of this full bedside-to-bedside service. We offer a variety of aircraft to provide maximum cost efficiency.
Commercial stretcher: If a patient requires a stretcher on a commercial international flight, we can coordinate with the airline to ensure that all aspects of this service are seen to before, during, and after the trip. We also provide a nurse or doctor for the patient during travel.
Commercial medical escort: This is also a full bedside-to-bedside service that includes a medical nurse traveling with the patient in first class on a commercial flight, arranging for appropriate ground transportation to and from the airport if needed, wheelchair and oxygen services, and basic hygiene and medication administration.
Transportation to or from Hospitals in the Washington, D.C., Area
Because we have provided medical transportation services throughout the Washington, D.C., area for many years, we have developed good relationships with the hospitals there. These relationships allow us to transport our patients in and out of these hospitals safely and comfortably while attending to all of their medical needs. Some hospitals we work with regularly include:
Children's National Medical Center
George Washington University Hospital
Medstar-Georgetown University Medical Center
And many more
Trusting in Air Ambulance Worldwide means that you will experience the peace of mind that only comes with impeccable medical protocols and a dedicated, highly skilled team. To learn more about the medical transportation services we provide to and from Washington, D.C., or any other city in the United States, call Air Ambulance Worldwide today.