Safe and Reliable Air Ambulance Services to and from Phoenix, AZ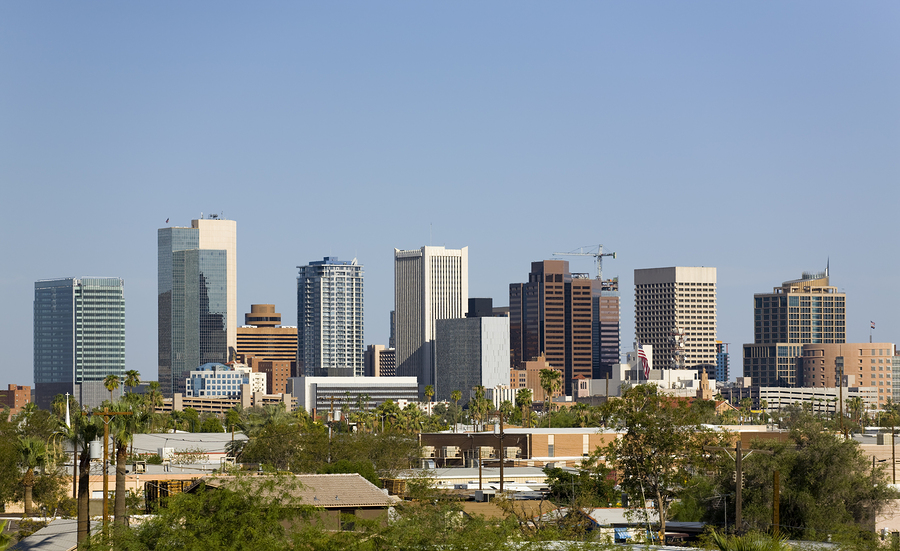 With Air Ambulance Worldwide, you can travel to any part of the globe without worry. While a chronic illness can make life difficult, it doesn't mean you shouldn't be able to travel and visit family or places you would love to see. Whether you are visiting family in Phoenix, Arizona, or vacationing in Aruba, our air ambulance services are available to transport you back home or to your team of specialists if your condition worsens while you're away.
For many patients using our emergency and non-emergency medical flights, the most important aspect for them is safety. That's our focus, as well, which is why Air Ambulance Worldwide boasts a spotless safety record and only employs pilots with several years and thousands of air miles of flawless safety experience. In fact, we've earned the following awards and recognitions for our commitment to safety:
ARGUS Gold safety rating
Full accreditation from the European Aeromedical Institute
In addition to air safety, you want your air ambulance flight to or from Phoenix, AZ, to be medically secure. We know every patient and every medical condition must be treated on an individual basis. That is why each plane is capable of being equipped with a variety of medical equipment, and our medical team ranges in expertise so we can best meet your needs. All of our medical personnel have at least five years of ICU/CCU experience, and many have additional areas of expertise, including pediatric, neonatal, and geriatric. When you call to schedule your air ambulance flight, we will determine the best crew of team members to accompany you safely to your destination based on your unique medical condition.
To learn more about the benefits of choosing Air Ambulance Worldwide for your flights to and from Phoenix, AZ, contact us today. We will walk you through what you can expect from our services and the flight scheduling process.