Outstanding Air Ambulance Services to or from Philadelphia PA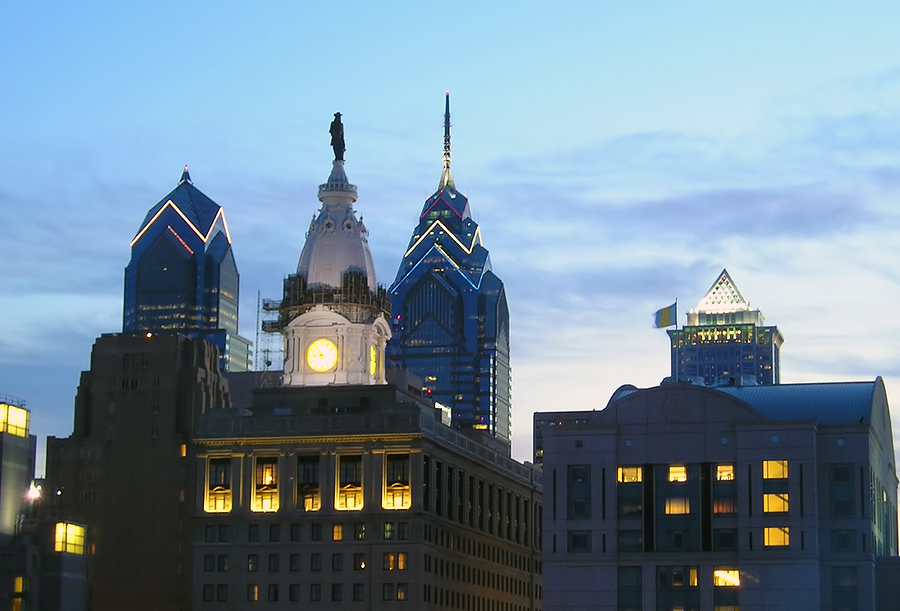 Choose Air Ambulance Worldwide for the safest, smoothest medical flight available if you or someone in your care requires transport services to or from Philadelphia, PA. Our commitments to safety and the finest care have earned us accreditation from the prestigious European Aero-Medical Institute (EURAMI), which is awarded to medical air transport companies that meet the strictest standards for aviation services and medical protocols. Our team of seasoned pilots, caring flight coordinators, and ICU/CCU experienced medical personnel will see to it that your every need is met before, during, and after the flight.
Air Ambulance Worldwide also proudly transfers children from all over the United States to and from the Children's Hospital of Philadelphia's Center for Thoracic Insufficiency Syndrome. There, pediatric patients receive life-saving Vertical Expandable Prosthetic Titanium Rib (VEPTR) treatment, as well as the required follow-up treatment three times a year. The patients we transfer are affected by rare genetic disorders, scoliosis, and other conditions.
The bed-to-bed services offered by Air Ambulance Worldwide are perfect for people who find themselves physically unable to travel home after a vacation in Philadelphia, PA, or for local residents who are seriously injured or become ill while traveling abroad. No matter your medical transport needs, you can rely on us for:
Pickup and delivery between the current and receiving facility
Transfer of the patient's most up-to-date medical records
A specialized medical team to assist with all the patient's specialized needs.
Regular updates to keep the patient's family informed throughout the transportation process.
To learn more about our air ambulance services to or from Philadelphia, PA, or to request a quote, call toll free (877-922-9675) or email today.