Air Ambulance Worldwide Provides Mobile Intensive Care Services to and from Miami, FL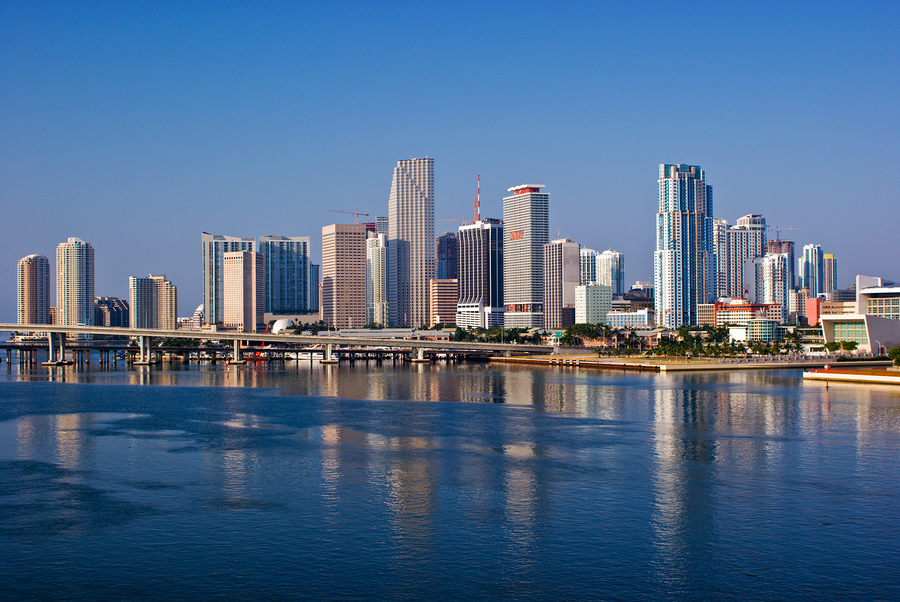 If you, a loved one, or a patient under your care is in need of critical care transportation, Air Ambulance Worldwide is the company you can rely on to provide complete medical flight services to or from Miami, Florida. From the moment you contact us for your medical transport needs, our experienced and passionate flight coordinators and medical staff will work hand-in-hand with you to provide the safest, most comfortable flight experience possible.
When you rely on Air Ambulance Worldwide for you or your loved one's medical air transportation needs, we provide an unbeatable level of service right from the start. One of our dedicated flight coordinators works with you to formulate the most appropriate flight transportation plan catered to the patient's particular requirements. We obtain all medical records prior to the trip to ensure that every medical need is accounted for, and our full bedside-to-bedside service allows us to assess and manage the patient's medical condition before, during, and after the journey.
Air Ambulance Worldwide is dedicated to providing our customers with the utmost care and comfort throughout their entire air transportation journey to or from Miami, FL. We do this by:
Offering multiple aircrafts for maximum cost efficiency
Managing all logistics of air ambulance services, making the trip easy to book and take despite the patient's medical condition
Working relentlessly to obtain any available insurance coverage reimbursements for patients
Providing services to or from anywhere in the world
Employing only the most experienced medical staff, which includes doctors, nurses, paramedics, and respiratory therapists, as well as seasoned, full-time pilots
Providing customers with one point-of-contact throughout the entire process
Maintaining a pristine safety record
For more information on the number of intensive care transportation services we provide to or from Miami, FL, call Air Ambulance Worldwide today.