Air Ambulance & Medical Transport Services to or from Istanbul, Turkey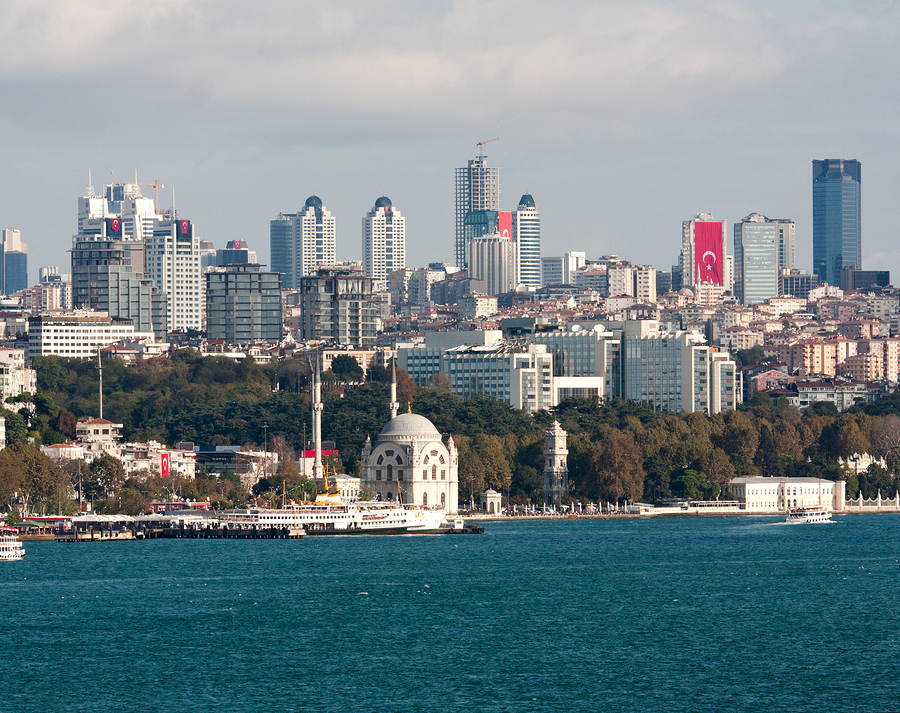 If you need to get home safely after a medical emergency in Istanbul, Turkey, contact Air Ambulance Worldwide. Our services are designed to aid those who need to travel to or from Turkey, or another area in the Middle East, and require specialized medical care not available on standard commercial flights. Our team of medical personnel, flight coordinators, and full-time seasoned pilots will ensure that your medical transport is as safe and comfortable as possible.
Our core services for patients who need air ambulance transport to or from Istanbul include:
A licensed medical escort – For elderly or infirm patients who are flying commercially and need professional help during the flight, a medical professional will assist with, oxygen, basic hygiene needs, medication administration, and overall comfort during your travels.
Comprehensive bed-to-bed service – Our staff can assist you during every stage of your transportation and will accompany you from your departure facility to your receiving facility. Additionally, an on-staff insurance specialist is available to help with any questions pertaining to your insurance and billing.
Commercial stretchers – When patients who require a stretcher must travel to or from Istanbul on a commercial flight, our team at Air Ambulance Worldwide will arrange any equipment and personnel you may need during your travels.
To learn more about how Air Ambulance Worldwide can assist you with your medical air transportation services to or from Istanbul, Turkey, or another area in the Middle East, email us or call (toll free) 877-922-9675. We are available to answer your call 24 hours a day, 7 days a week.