Air Ambulance Services for India & Elsewhere in Asia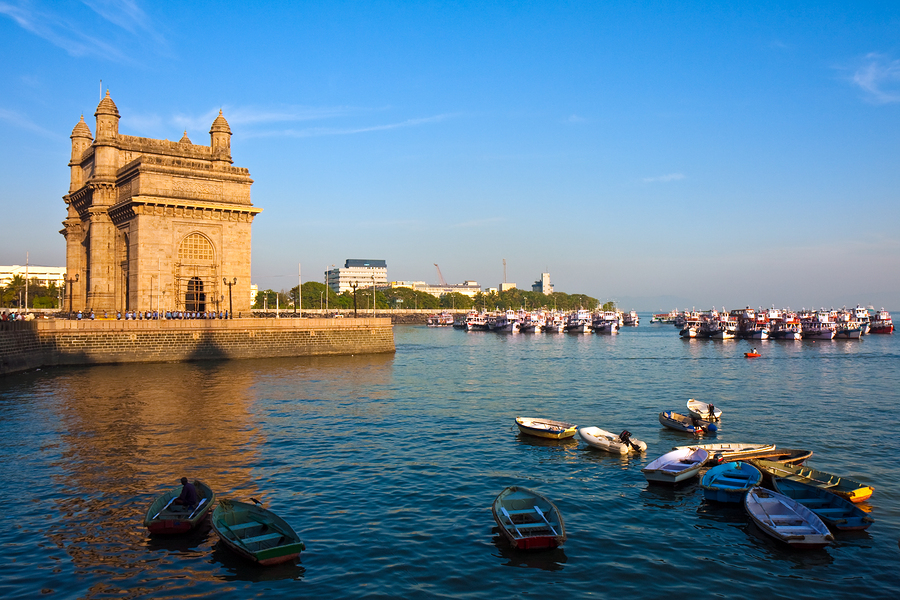 If you find yourself suddenly ill or severely injured in India, or if you are a native of India abroad in the same situation, let Air Ambulance Worldwide provide a safe, comfortable flight home. Our experienced pilots and caring medical staff stand ready to help at any hour day or night.
Our variety of services are designed to cater to the needs of patients of all ages and types. Our air ambulance service to or from India is for patients whose injuries or illness requires intense medical attention and will not allow them to fly commercially. We also can arrange for a stretcher or other medical equipment on an international flight, or furnish a medical escort for a commercial flight for patients who are not under emergency medical care but require assistance.
Here are just a few qualities that distinguish Air Ambulance Worldwide from other medical air transport companies:
We have a perfect safety record that has earned us an ARGUS Gold Safety Rating and EURAMI accreditation.
Our staff includes an insurance expert who can help clients file air ambulance claims and collect from their private insurance companies.
We fly to worldwide destinations that include nearly every continent.
Every flight is overseen by a staff member who is specifically assigned to handle all arrangements and maintain open communications among everyone involved. Your flight coordinator will arrange ground transportation, acquire necessary medical documents, and inform loved ones about the status of the flight. The flight coordinator also will help assign the appropriate medical personnel to your air ambulance flight to or from India. Our physicians, nurses and other medical personnel are emergency department trained and will give every consideration to the comfort and care of the patient under your care, your loved one, or to you.
To schedule medical air transportation, contact Air Ambulance Worldwide through a toll-free phone call at 877-922-9675 or email us 24 hours a day, seven days a week.