Air Ambulance Services for Medical Flights to or from Dubai, UAE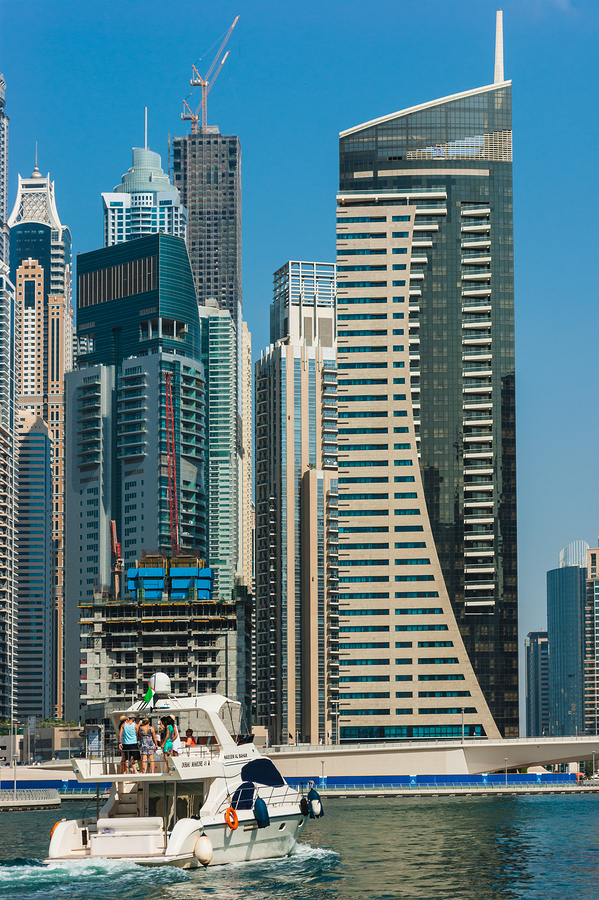 If you, a loved one, or a patient under your care needs to fly to or from Dubai, UAE but a medical issue prevents a routine commercial flight, allow Air Ambulance Worldwide to come to your aid. Our professional, experienced and caring team stands ready to provide assistance with every aspect of an emergency or non-emergency medical air transfer.
When you engage our air ambulance services for a flight to or from Dubai, UAE, you will appreciate the attentiveness of your on-the-ground flight coordinator, the experience and skill of your pilot and the medical knowledge and caring approach of your specially assigned medical team. Our bed-to-bed services are designed to:
Help those who can fly commercially but need professional assistance (medical escort)
Help patients who either need to get home to Dubai or are visiting there and need to return home in an emergency or non-emergency medical situation (air ambulance)
Help stretcher-bound patients who want to travel on an international flight (stretcher flights)
Air Ambulance Worldwide's perfect safety record has earned full accreditation from the European Aeromedical Institute as well as an ARGUS Gold safety rating, so you can rest assured that your flight to or from Dubai will be as smooth as possible. Our medical staff members are intensive care and/or emergency department trained and greatly experienced in every aspect of helping patients cope with the rigors of long-distance air travel. Our ground staff, including a specially assigned flight coordinator, will keep all interested parties informed during every phase of the flight and will assist with location of a receiving facility, if needed. In addition, our staff includes an insurance specialist who can assist with filing claims with your personal insurance company.
To learn more, or to schedule an air ambulance flight to or from Dubai, UAE, contact us with a toll-free phone call at 877-922-9675 or by email.