Air Ambulance Services for Dallas-Fort Worth & Cities throughout Texas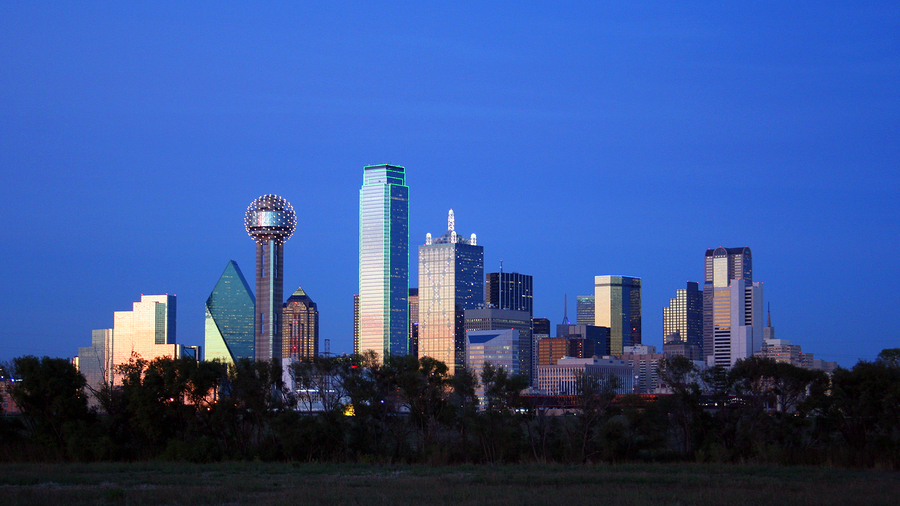 Choose Air Ambulance Worldwide for your medical transport needs when traveling to or from Dallas-Fort Worth, Texas. Our core services cater to those in need of emergency medical air transport to get home from abroad, as well as to foreign nationals who are visiting the Texas Metroplex and become injured or fall ill and are unable to travel by commercial air without assistance.
Our experienced pilots, highly trained medical personnel, state-of-the-art aircraft and caring, attentive flight coordinators work together to ensure the best possible air ambulance experience for patients flying to or from Dallas-Fort Worth. Some great reasons to choose our medical air transport company include:
We earned an ARGUS Gold rating and an accreditation from the European Aeromedical Institute (EURAMI) due to our perfect safety record, which means your patient is in trusted hands.
Our seasoned pilots have thousands of hours of flight time under their belts.
We have a variety of state-of-the-art air ambulance aircraft available for medical transfer, including Lear Jets, Gulfstream GIII, and our flagship aircraft, the Piaggio P180.
Our medical team has extensive experience in emergency care, including neonatal and pediatric, and non-emergency care so that they can tend to any of the patient's needs.
We provide a complete quote up front to eliminate any hidden costs.
Please call toll free, 877-922-9675 or e-mail us to schedule an air ambulance flight. We are available 7 days a week, 24 hours a day, for flights to or from Dallas-Fort Worth, TX or anyplace else in the world.