Non-Emergency Air Ambulance Services to and from Chicago, IL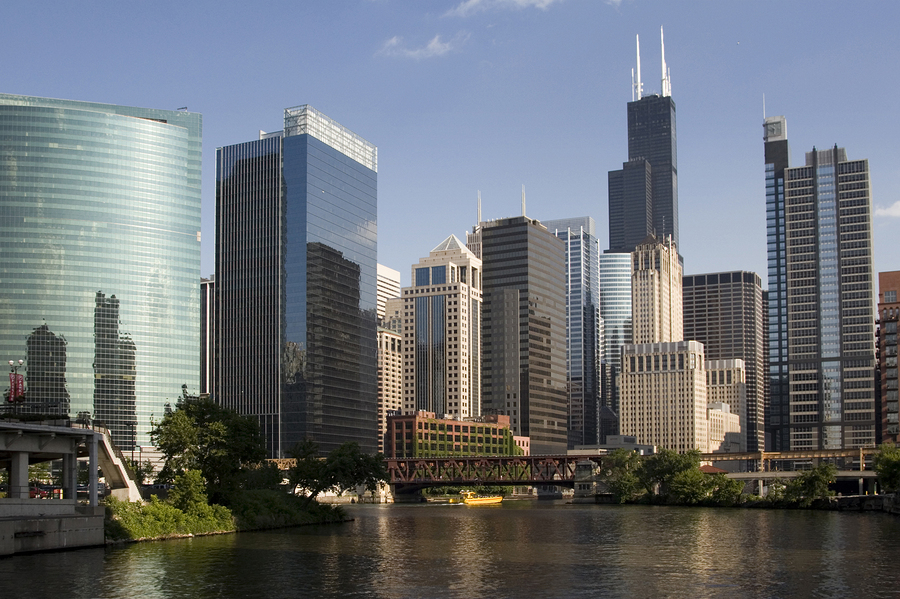 Often when people think about air ambulance flights, they think only about emergency situations — situations where a chronically ill patient needs to return to his or her team of specialists for immediate treatment. While this is definitely a common aspect of emergency medical flights, it is certainly not the only purpose. In fact, many patients can schedule a non-emergency air ambulance service to or from Chicago, Illinois, or anywhere else in the world, using Air Ambulance Worldwide.
A non-emergency medical flight is often used when a patient has a serious illness that prevents travel on a commercial flight. Typically, the patient will travel to see a specialist in another part of the state or country (or sometimes another country altogether) or to visit family members who live elsewhere. If you or a loved one is considering a non-emergency air ambulance flight, the options available will largely be dependent upon the patient's overall health and ability to travel.
One option for medical flights is to have an air ambulance pick you up and take you to your destination. This medical flight will be manned by the pilot, crew, and at least two medical professionals with a minimum of five years of ICU/CCU experience each. Many of our medical team members specialize in different areas of medicine, such as:
Neonatal
Pediatric
Geriatric
Advanced Trauma Life Support
Pediatric Advanced Life Support
Based on our conversation with you, we'll assign the most qualified team of medical personnel to accompany you on your flight.
Another option for your flight to or from the Chicago, IL, area is to have a medical escort accompany you on a commercial flight. This is a less-expensive option than chartering a private air ambulance and is often suitable for patients who can travel but may need additional, moderate medical attention, such as medication administration or other assistance during the flight. One of our medical team members will fly with you and ensure you arrive at your destination safely.
To learn more about the non-emergency and emergency air ambulance services we offer to and from Chicago, IL, contact us today.