Expert Air Ambulance Services to or from Cancun, Mexico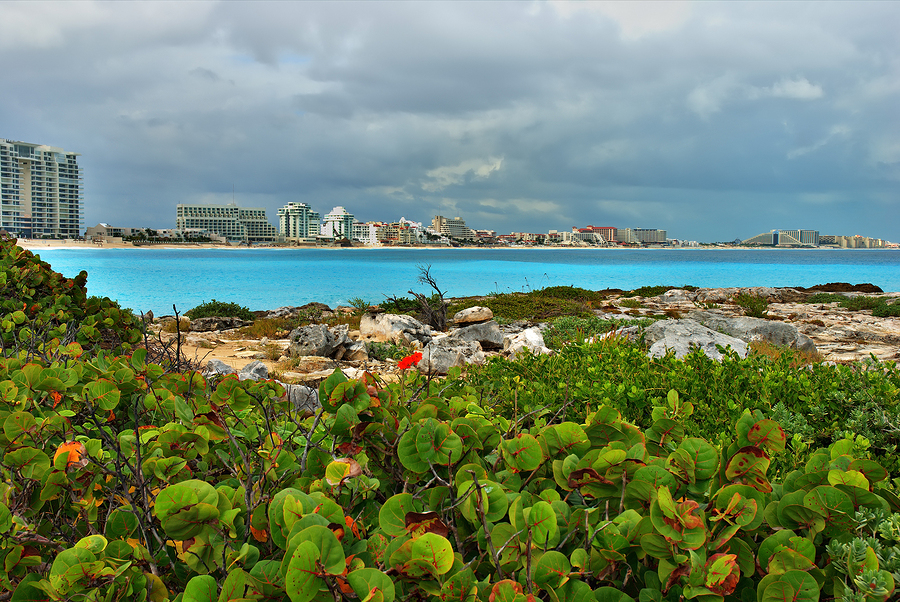 If an ailing or injured loved one, a patient under your care or you are unable to fly to or from Cancun, Mexico, because of a medical issue, let Air Ambulance Worldwide make the flight possible. Our goal is to alleviate the additional stress often associated with air travel, which can certainly be exacerbated if injury or illness is an issue. Our team is dedicated to making sure that our clients enjoy the smoothest, safest medical air transport possible.
When you enlist the aid of Air Ambulance Worldwide for a medical flight to or from Cancun, you will receive expert and caring assistance from a specially assigned flight coordinator, who will handle all of the logistics and oversee the trip details before, during and after the flight. You also will be served by seasoned, professional pilots and air crews with thousands of hours of flight experience and an exemplary safety record. The medical personnel assigned to your flight all have extensive ICU and/or CCU experience, and they will be assigned based on the particular medical necessities for your flight.
Our bed-to-bed services for flights to or from Cancun include:
Emergency and non-emergency air ambulance flights
Stretcher service on international flights
Medical escort services for those unable to fly commercially without assistance or medical care
Air Ambulance Worldwide makes flights to or from every continent, and our unblemished safety record has earned us the prestigious EURAMI accreditation, which is bestowed upon air service providers with superb medical protocols and aviation records. To learn more or to request an all-inclusive quote for air ambulance services to or from Cancun, Mexico, call toll free (877-922-9675) or contact us any time, day or night, by email.