Air Ambulance Offers Medevac Services for Patients Traveling to or from Minneapolis, MN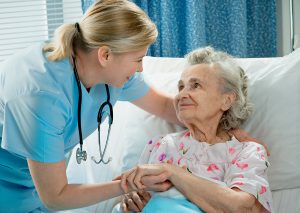 If you're looking for a company to provide medevac services to or from Minneapolis, Minnesota, call on the pros at Air Ambulance Worldwide. We provide safe, convenient travel options for men, women, and children who are medically compromised and need assistance. We have an unblemished safety record, and are able to offer some of the most highly trained medical care professionals in the industry. Air Ambulance is a medevac provider you can trust to get you, a loved one, or a patient under your care to his or her destination without any interruption in medical care.
We offer several levels of medevac service for patients traveling to or from Minneapolis, MN. These services include:
Private air transport – We have several specially equipped aircraft available to transport patients to virtually any airport around the globe. Our medevac aircraft are piloted by seasoned aviators, and staffed by at least two medical professionals to offer top-notch care.
Commercial medical escort – We can also have a member of our medical staff accompany a patient aboard a commercial flight, ensuring all medevac services are provided from bedside to bedside throughout the trip.
Commercial stretcher service – For patients who are traveling internationally and need to remain stretcher-bound, we will work with the airline to accommodate the necessary equipment and have a privacy curtain installed. Of course, we will also ensure all medical, hygiene, and comfort needs are met throughout the process.
To learn more about our medevac service and how we can help provide transportation to or from Minneapolis, MN, contact Air Ambulance Worldwide by calling 727-781-1198 or 877-922-9675 today.