Medevac Services to or from Mesa, AZ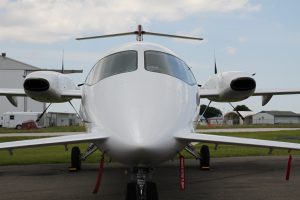 For those needing medevac service to or from Mesa, Arizona, Air Ambulance Worldwide is the company to call. We're proud to have assisted men, women, and children who needed to travel but couldn't do so alone due of a medical condition, injury, or illness. We have an unblemished safety record and some of the most highly trained pilots and medical personnel in the industry, so you can trust that when you choose Air Ambulance as your medevac provider, you're in good hands.
For those wanting private transportation, our seasoned medevac pilots have more than 15 years of professional experience and our aircraft have all been specially equipped to provide extensive medevac service. Our private air ambulance service to or from Mesa, AZ, includes comprehensive, bedside-to-bedside care and includes:
Reliable ground transportation to and from the aircraft
Attention to all the patient's medical, hygiene, and comfort needs throughout the process
Gathering and delivering all of the patient's relevant medical records to ensure continuity of care once he or she reaches their ultimate destination
And more
Patients who choose to fly commercially for medevac services will be assigned an extensively trained medical escort who will ensure the patient's medical needs are met and that he or she remains comfortable during the process. For those needing to fly an international commercial flight and must remain prone, we will also arrange for the airline to accommodate a stretcher and have a privacy screen installed.
For more information on our various medevac services and how we can assist you or someone you know to travel with medical assistance to or from Mesa, AZ, contact Air Ambulance Worldwide by calling 727-781-1198 or 877-922-9675 today.