Air Ambulance Worldwide Provides Long Distance Medical Transportation to Virtually Anywhere in the World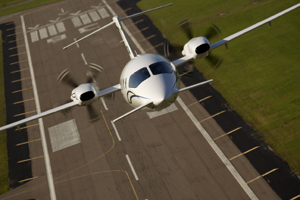 If you or a loved one require long distance medical transportation, turn to the medical flight specialists at Air Ambulance Worldwide. We offer unrivaled air ambulance services that are tailored to each individual's specific medical needs. And, you can count on our compassionate support team to manage the entire trip's logistics, helping to make the process as smooth as possible for you and your family during a difficult time.
To accommodate the various medical needs and situations of patients, we offer several different medical flight services, including:
Medical and non-medical escorts – This service is designed for patients who are medically stable enough to fly commercially but may still require basic monitoring, oxygen and medication administration, or simple peace of mind while traveling long distances.
Commercial stretcher service – Our team will coordinate for an international flight to be retrofitted with a stretcher and the necessary medical equipment.
Private air ambulances – For medical emergencies that require immediate transportation, we offer private jet service. One of our medical planes is outfitted with personalized equipment and specifically staffed to accommodate the patient's needs.
At Air Ambulance Worldwide, we take great pride in hiring none other than the best employees. Our licensed medical staff is required to have minimum of 5 years' experience working in an ICU/CCU, and our seasoned pilots have spotless safety records, so you can count on us to get you to your destination safely and swiftly.
To learn more about our long distance medical transportation services, or to schedule a medical flight for yourself or a loved one, contact Air Ambulance Worldwide today. Our flight coordinators are standing by around the clock and can be reached at 727-781-1198 or toll free at 877-922-9675.