Commercial Medical Escort Services for Patients Traveling to or from Virginia Beach, VA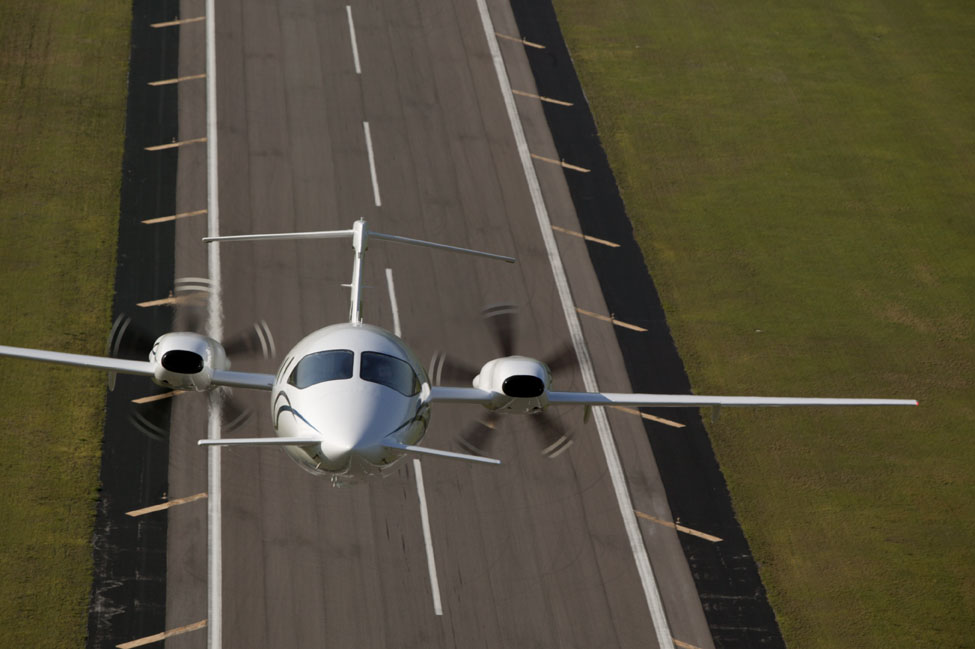 If you, a relative, or a patient in your care needs commercial medical escort services to travel to or from Virginia Beach, Virginia, turn to the caring medical transport specialists at Air Ambulance Worldwide. We provide first-rate services for patients who are either too ill to travel alone or just need the peace of mind that comes with knowing that a medical professional is close during the flight. Whether traveling to a specialized medical facility for care, relocating to be closer to family and friends, or for any other reason, we deliver our clients to their destinations safely every single time.
Our commercial medical escort service entails having a member of our medical team accompany a patient while he or she travels aboard a commercial airline. This is a bedside-to-bedside service, meaning we will travel to the patient's current location, provide transportation, and accompany the patient to the aircraft. We stay by the patient's side during the flight, and accompany him or her from the aircraft to his or her destination. Every step of the way we make sure the patient's medical, hygienic, and comfort needs are met.
As an Air Ambulance client traveling to or from Virginia Beach, VA, you can trust that we will:
Handle every detail of the transportation process, including ensuring that the necessary medical records arrive on time so there's no interruption in medical care
Provide highly trained medical providers to accompany the patient
Even help navigate the insurance process to ensure your costs are covered
For more information on our commercial medical escort service, or to explore the benefits of our other medical air transport services, call Air Ambulance Worldwide today at 727-781-1198 or 877-922-9675.