Commercial Medical Escort Services Available to and from Louisville, KY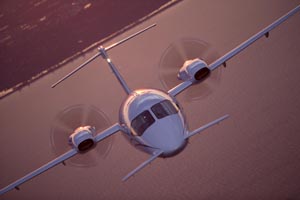 Air Ambulance Worldwide provides commercial medical escort services for patients travelling to or from Louisville, Kentucky, and virtually anywhere else in the world. We have provided incident-free medical travel support for men, women, and children since 2004, ensuring every patient we assist is comfortable and safe during the transit process. Whether you need medical transportation companionship for yourself, a loved one, or a patient under your care, you can trust that Air Ambulance Worldwide will make the process a worry-free experience.
We provide several levels of medical transportation assistance for patients travelling to or from Louisville, KY, including:
Commercial medical escort – One of our highly trained medical staff accompanies the patient while he or she travels on a commercial flight. We ensure all medical, hygiene, and comfort needs are met from bedside to bedside, even arranging ground transportation when necessary.
Air ambulance – We transport the patient on one of our specially equipped aircraft, piloted by a seasoned aviator. The patient is attended by at least two members of our medical team, each of whom has at least 5 years of ICU/CCU experience.
Commercial stretcher service – For patients who are travelling internationally and need to remain prone during the process, we will make arrangements with an appropriate commercial airline to accommodate a stretcher. The patient will be surrounded by a privacy curtain and be accompanied by one of our medical professionals.
Each patient is assigned a flight coordinator, who will make all of the necessary arrangements, including ensuring that all medical records are transferred properly so there is no interruption in care.
For more information on our commercial medical escort and other medical transport services to or from Louisville, KY, contact Air Ambulance Worldwide today by calling 727-781-1198 or 877-922-9675.