Commercial Medical Escort Services to and from Cincinnati, OH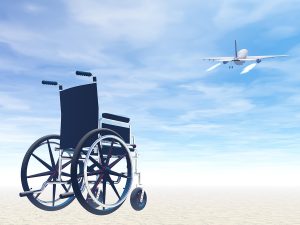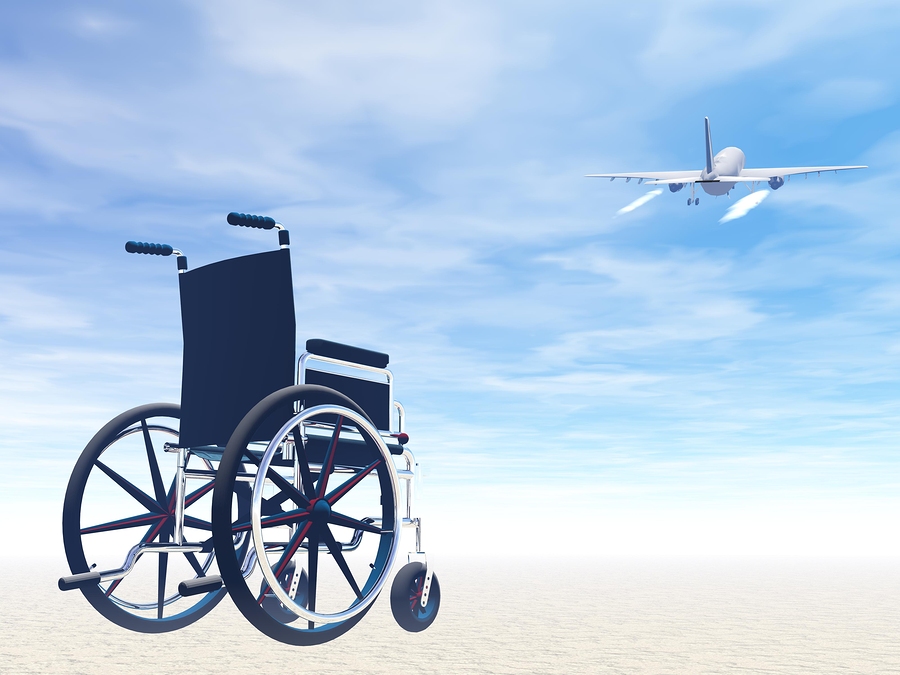 If you are looking for commercial medical escort services to or from Cincinnati, Ohio, or anywhere else in the world, turn to Air Ambulance Worldwide. Whether you, a loved one, or a patient in your care requires an escort to provide medical assistant throughout the journey or would simply like the peace of mind that a companion can bring during travel, we can offer a solution to best suit the patient's particular needs.
Our medical escort services are designed to address all medical concerns the patient may have throughout the duration of their journey to or from Cincinnati, OH. We do this by providing:
Transportation to and from the airport as well as to the destination upon arrival
Any needed medical supplies, including wheelchairs, oxygen equipment, and stretchers
All basic hygiene care throughout the trip
At least one trained nurse to accompany the patient for the duration of the journey
All logistics of travel from start to finish
When you first contact Air Ambulance Worldwide for your medical escort needs, one of our dedicated flight coordinators will help determine the best plan of action to suit the patient's specific medical requirements. Throughout the entire trip, you will have one point-of-contact who will guide you through the process and provide regular updates on the patient's condition.
For more information on the commercial medical escort services we offer to and from Cincinnati, OH, call Air Ambulance Worldwide today.