Air Ambulance and Medical Air Transport Services for Winnipeg, MB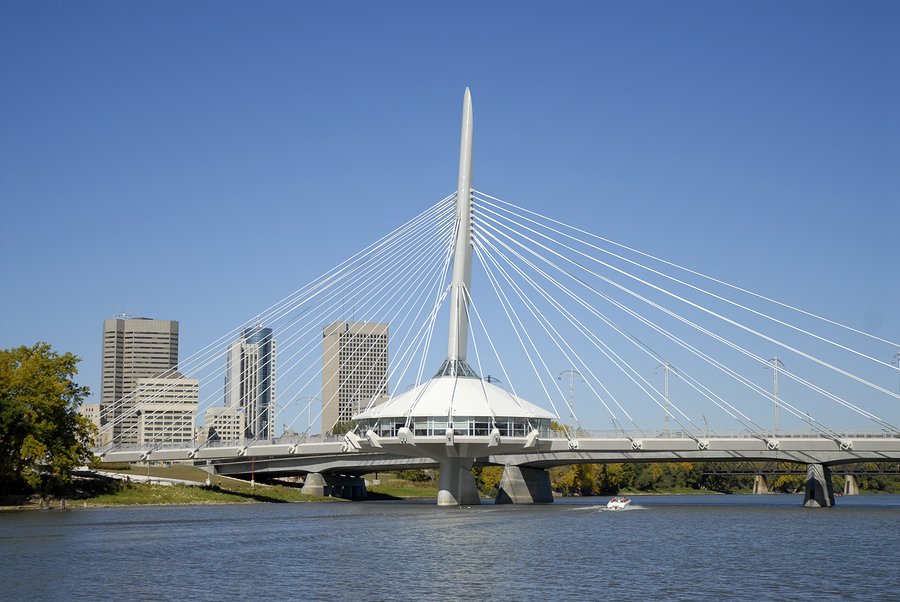 If you, a loved one or a patient under your care need to fly to or from Winnipeg, MB, but can't without accompaniment and/or constant medical attention, let Air Ambulance Worldwide make all the arrangements for you. Our team of expert pilots, ICU/CCU-trained medical personnel and on-the-ground support staff stand ready to provide the smoothest, safest and most efficient medical air transport service available in North America and around the world.
We provide medical air transport services to or from Winnipeg that fall into three main categories:
Air ambulance − A comprehensive bed-to-bed service that includes ground transportation for the patient to and from the aircraft; a medical team consisting of at least two of our medical staffers; assistance in locating a receiving facility; regular updates for family members and medical team on the ground, if any.
Medical escort − Accompaniment before, during and after the flight by a member of our medical staff who is appropriately trained for the specific duties required; assistance with boarding and deplaning; assistance with restroom hygiene, if needed; assistance with oxygen and/or other medical needs throughout the flight.
Commercial stretcher flights (international only) − For international medical air transport, arrangements are made for the commercial aircraft to accommodate a stretcher and other medical equipment needed for safe, comfortable transportation between Winnipeg and virtually any destination worldwide.
With all of our services, you are assigned a dedicated flight coordinator who will see to it that all arrangements for the flight are handled professionally. That includes obtaining and providing full medical reports to the appropriate personnel, ground transportation and, in air ambulance cases, providing expert help with filing claims through your personal insurance carrier.
To learn more, or to schedule an air ambulance flight to or from Winnipeg, MB, call toll-free any time day or night at 877-922-9675 or email Air Ambulance Worldwide.