Air Ambulance Services to and from Saudi Arabia or Anywhere Else in the World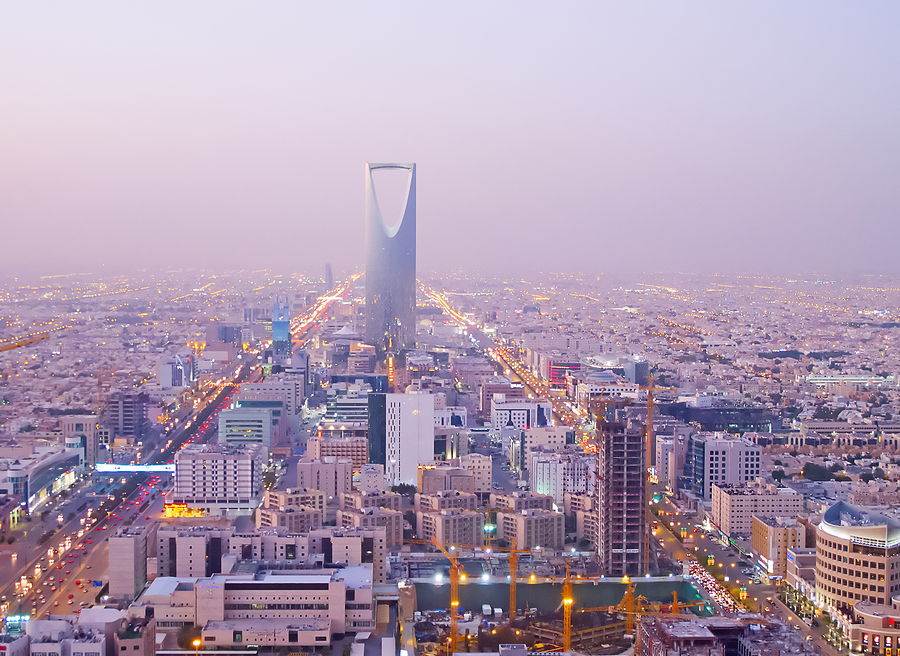 When it comes to superior medical transportation services, Air Ambulance Worldwide is the company you can rely on for your transfer needs to or from Saudi Arabia, or anywhere else in the world. We have made it our mission to provide a travel experience that is as safe, comfortable, and stress-free as possible for patients and loved ones alike.
When you first contact Air Ambulance Worldwide for your transport, one of our dedicated flight coordinators will work with you to determine the best means of transfer based on the patient's condition. From there, we will handle all logistics of the patient's journey from start to finish.
We provide a number of mobile intensive care services to and from Saudi Arabia, including:
Air ambulance transportation – If the patient is too injured or ill to travel commercially, we can provide a private medical flight that includes ongoing medical treatment and full bedside-to-bedside assistance.
Medical escorts – This non-emergency medical service includes a critical care nurse who will accompany the patient in first class on a commercial flight and provide any necessary medical equipment and care, such as wheelchairs, oxygen tanks, and medication administration.
International commercial stretchers – For patients in need of stretcher equipment on an international flight, Air Ambulance Worldwide can arrange for all necessary accommodations, and a nurse or doctor will accompany the patient throughout the duration of the journey.
No matter what medical air transport service you may require, we are here to assist you 24 hours a day, seven days a week. To learn more about why we are the choice mobile intensive care provider in Saudi Arabia and all over the globe, contact Air Ambulance Worldwide today.