Air Ambulance Worldwide Provides Urgent Care Transportation to and from Sarasota, FL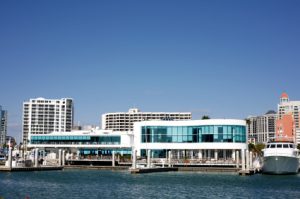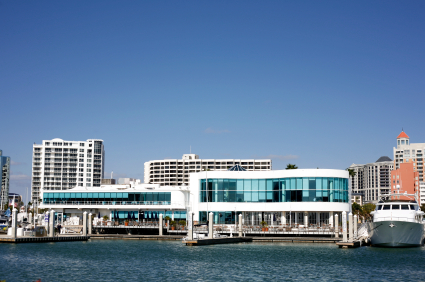 Air Ambulance Worldwide is proud to provide unmatched medical air transport services to those in need in the Sarasota, Florida, area. Whether you, a loved one, or a patient in your care has been injured during a trip, is relocating to be closer to family, is in need of an escort during a commercial flight, or any other transfer service that requires medical attention, we are here to help 24 hours a day, seven days a week.
When you first reach out to Air Ambulance Worldwide for medical transportation, you will speak with one of our experienced flight coordinators who will get as much information as possible about the patient to fully assess his or her medical condition. Once the patient's condition has been thoroughly assessed, the Air Ambulance Worldwide flight coordinator will work with you to determine the best method of transportation or the services that will best suit the patient's particular requirements, and will handle all of the logistics of the trip, making it easier for you and your loved ones to travel despite the condition of the patient.
We offer three levels of service: air ambulances, medical escorts, and commercial stretchers. No matter what service you or your loved one requires to or from Sarasota, FL, you can rest assured that you will receive the highest quality care from a passionate air ambulance flight team. Our elite medical team is comprised of:
Doctors
Nurses
Paramedics
Respiratory therapists
Neonatal and pediatric specialists
Each member of our team has extensive training in the air ambulance industry and has a minimum of five years of ICU/CCU experience. Because we hold our medical personnel to the highest possible standard, you can enjoy peace of mind knowing that you or your loved one's care and comfort are in the hands of seasoned and passionate professionals.
To learn more about the medical transportation services we offer to and from Sarasota, FL, or anywhere else in the world, call Air Ambulance Worldwide today.