Air Ambulance Services for San Juan, PR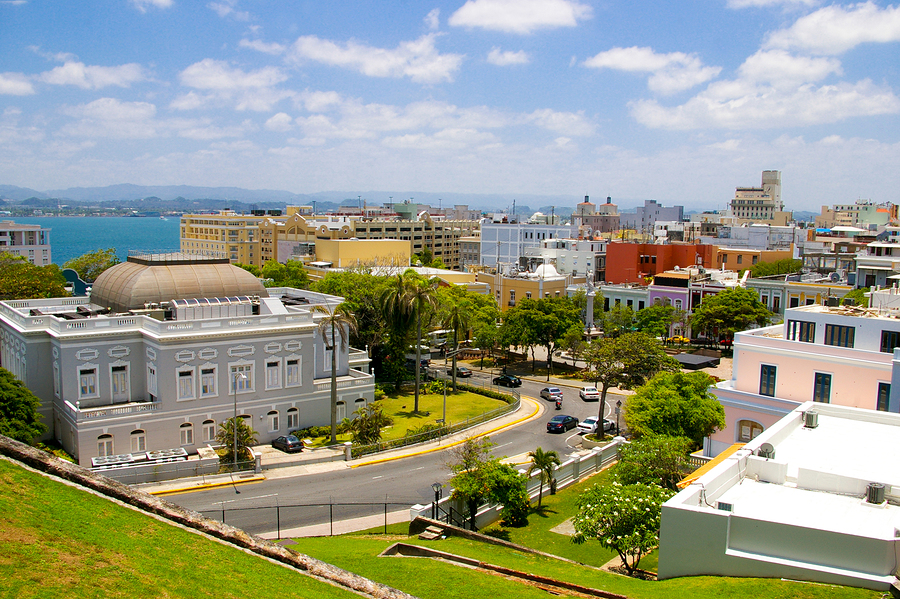 Air Ambulance Worldwide is here to help if you, a patient under your care, or a loved one has been injured or become severely ill and requires medical air transport services to or from San Juan, PR. Our experienced medical staff and pilots stand ready to help at any time of day or night, and we promise the most efficient, safest, most comfortable flight possible.
If you have never had to make use of an air ambulance service for a flight to or from San Juan, we are here to allay all of your concerns with our range of air ambulance services, which include:
Private flights aboard our aircraft for patients who are severely injured or ill and require medical supervision
Medical escorts on commercial flights for patients who require non-emergency care, such as medication distribution or general hygiene
Stretchers or other medical devices on international flights
No matter what service you require, our services are designed to remove all the potential stress from a medical air transport experience. Our staff will handle all the logistics of your itinerary, including delivering medical records, scheduling ground transportation, and assigning appropriate medical personnel for the flight. If you use our air ambulance service for a flight to or from San Juan, PR, we also can provide assistance filing claims with your personal insurance company, if necessary.
Safety and patient comfort are priorities for our team, and we're proud of our blemish-free safety record. In fact, we have earned an ARGUS Gold Safety Rating and an EURAMI accreditation for the expert care that we provide.
For more information about scheduling an air ambulance flight to or from San Juan, PR, call toll-free at 877-922-9675 today or email us at any time.