Worldwide Air Ambulance Service to or from Mumbai, India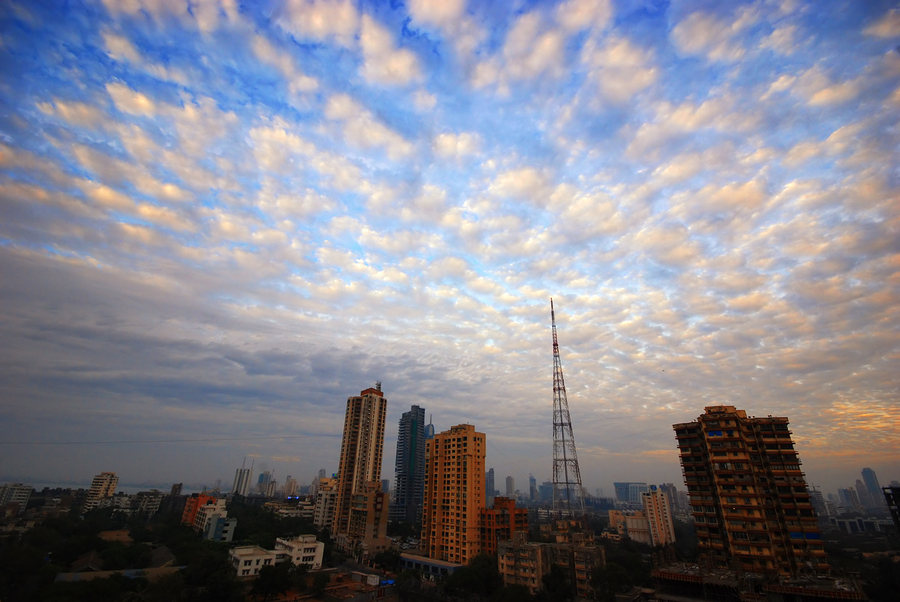 At Air Ambulance Worldwide, our goal is to provide the smoothest, safest medical air transport services available for those needing medical care or other assistance as they travel to Mumbai, India, and destinations around the world. Safety and top-notch medical care are our priorities. Our seasoned pilots help contribute to our spotless safety record, while our medical staff is the best in the business. In addition, our flight managers will be extraordinarily conscientious and attentive to your every need.
Air Ambulance Worldwide can provide medical flights to or from India if you are stuck away from home with a medical condition that makes commercial air travel impractical or impossible. For example, if you are visiting Mumbai or Kolkata and suffer a debilitating injury that prevents you from flying on a commercial airline, we can get you to your destination comfortably and efficiently. Or, if you or a loved one can't travel without medical assistance, Air Ambulance Worldwide can send a trained, compassionate medical escort to assist with every aspect of the trip. Our services also include international stretcher flights, for which we make special arrangements with the airline.
There are many ways in which Air Ambulance Worldwide stands apart from other medical air transport companies, including:
An unblemished safety record that has earned us the dual distinction of both an ARGUS Gold Safety Rating and an EURAMI accreditation
Our ability to transport patients almost anywhere in the world
A dedicated insurance specialist who can help file air ambulance claims and collect from the patient's insurance companies
Contact Air Ambulance Worldwide toll-free at 877-922-9675 24 hours a day, seven days a week for medical air transport services to or from Mumbai, India. We also are available through e-mail around the clock.