Air Ambulance Worldwide Provides Critical Care Transportation to or from Michigan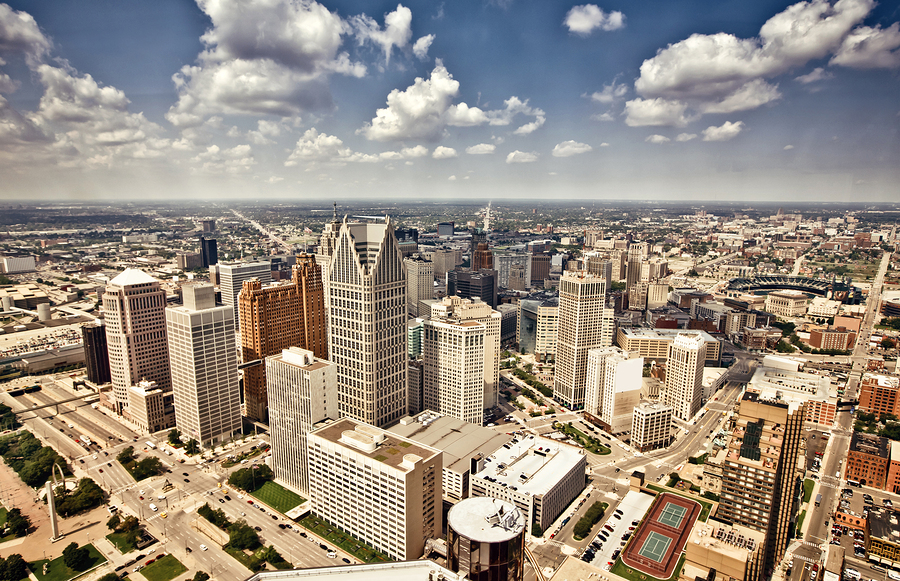 Air Ambulance Worldwide proudly provides a number of professional medical air transport services to or from the state of Michigan, and other locations throughout the United States. Whether you or a loved one has been injured on a trip, is relocating to be closer to family, or is in need of transportation to a medical facility, Air Ambulance Worldwide is the company you can rely on to provide you with the most comfortable journey possible.
We offer three levels of medical flight assistance to or from Detroit, MI, Grand Rapids, MI, Marquette, MI, or any other city in the state of Michigan, to meet the specific needs of our patients. These include:
Air ambulance transportation – This service includes ground transportation, full bedside-to-bedside assistance, and a medical team based on the specific requirements of each individual patient. We offer multiple aircrafts for maximum cost efficiency and can transport patients anywhere in the world.
Medical escort – If you or your loved one is unable to travel alone commercially due to medical conditions, one of our extensively trained medical nurses can accompany the patient throughout the entire duration of the trip. This service includes full bedside-to-beside care, wheelchair and oxygen services, and basic hygiene and medication administration.
Commercial stretcher – This service accommodates patients who are flying internationally and are in need of a stretcher on a commercial flight. Air Ambulance alerts the airline ahead of time to ensure that medical clearance is accounted for and the necessary equipment is installed upon the patient's arrival. We also provide a nurse or doctor to accompany the patient for the duration of the flight.
To learn more about the medical transportation flight services we provide to or from the state of Michigan, call Air Ambulance Worldwide today. We are available 24 hours a day, seven days a week.