Air Ambulance Service to or from Louisville, KY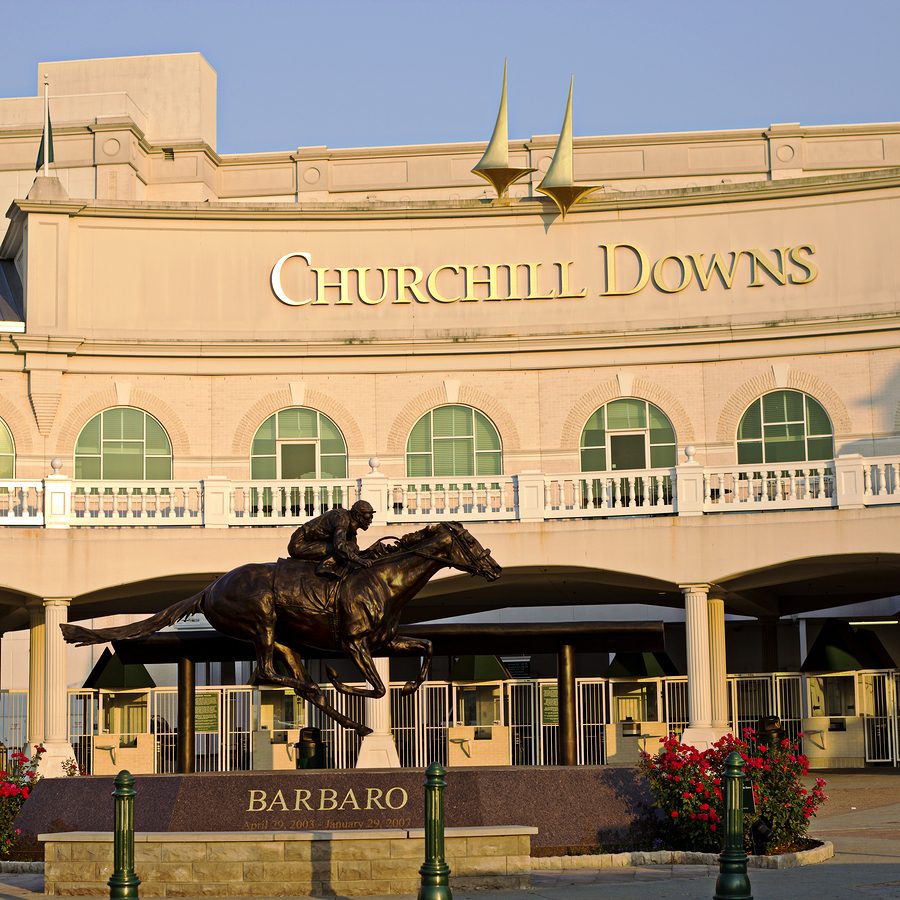 Choose Air Ambulance Worldwide as your air service provider if you or a loved one is unable to fly to or from Louisville, Kentucky, without medical assistance. We handle every aspect of the trip, from bed to bed, and can even coordinate the transfer of medical paperwork and help navigate insurance issues. We have highly experienced pilots, specialized medical personnel, and a professional ground support staff to ensure patient safety, comfort, and convenience.
We offer many different medical services depending on the needs of the patient, whether they need emergency transportation or just a helping hand during the trip. Our air ambulance service utilizes our own specially equipped aircraft, flown by seasoned pilots and staffed by highly trained medical personnel with years of ICU experience. We also offer medical assistance to accompany the patient on commercial flights.
No matter which service you choose from our wide range of options, when you hire Air Ambulance Worldwide to help with travel to or from Louisville, KY, you'll avail yourself of:
A flawless safety record backed by an ARGUS Gold Safety Rating and EURAMI accreditation
Destinations all over the globe
Insurance specialists who can help file medical claims and collect from insurance companies
And more
Contact Air Ambulance Worldwide today to learn more about the many ways we can help you, your loved one, or a patient under your care travel safely with medical support to or from Louisville, KY.