Air Ambulance Service to or from Georgia and Elsewhere in the Southeastern U.S.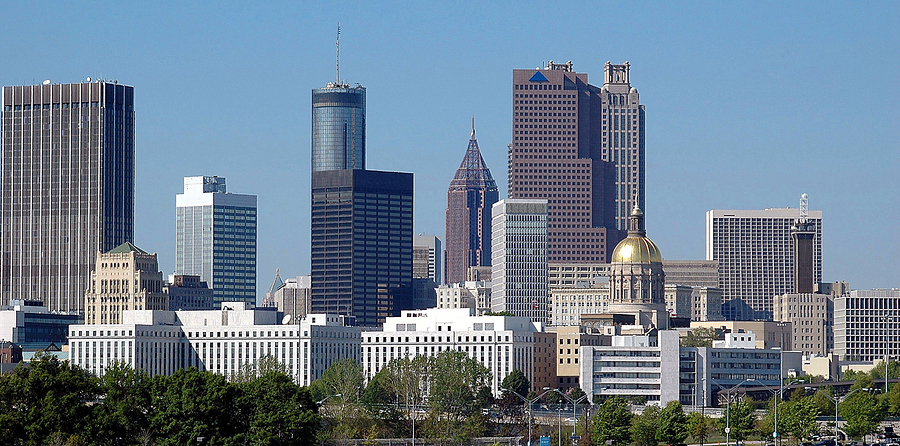 Air Ambulance Worldwide can provide assistance if you or someone under your care requires medical assistance in order to fly to or from Georgia. We are committed to a safe, smooth medical air transport for every one of our patients, and our perfect safety record reflects that commitment. If you are injured or come down with an illness while traveling anywhere in the world, we can make sure you get home safe and sound.
Our air ambulance service goes far beyond merely bringing patients back home to Georgia. In fact, we combine transportation services with medical care for patients with a variety of needs. We do this by providing:
A medical escort to accompany the patient on commercial flights and attend to their basic hygiene, oxygen, medication, and overall comfort
Comprehensive air ambulance bed-to-bed service, which includes medical escorts for the patient, assistance in locating and arranging for a receiving facility, and help with insurance claims
A stretcher or other specialty equipment for international flights, and we will coordinate with the airline to make sure everything the patient needs is on board the plane
Our services are available to patients located anywhere in the world. To learn more about how Air Ambulance Worldwide can help with your medical transport needs to or from Georgia, contact us with a toll-free phone call at 877-922-9675. We are available 24 hours a day, seven days a week. You can also reach us around the clock via e-mail.