Turn to Air Ambulance Worldwide for Medical Transportation Services to and from El Paso, TX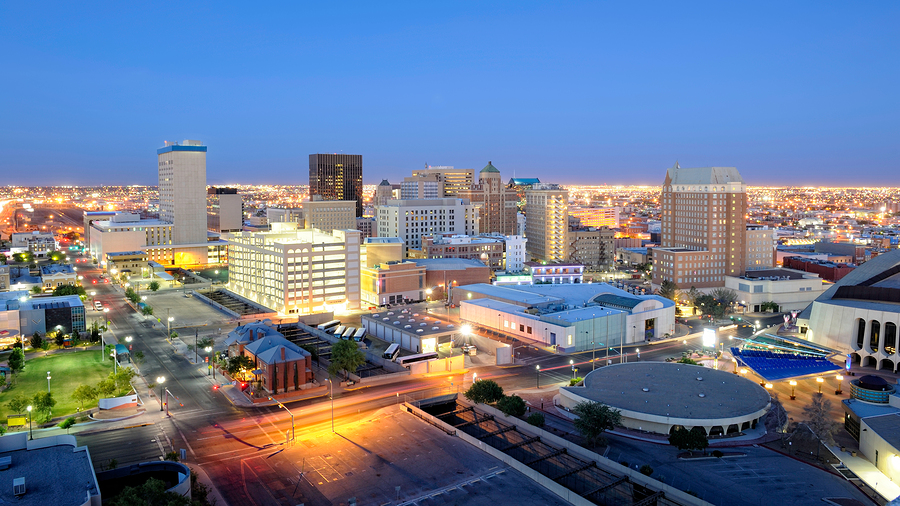 Air Ambulance Worldwide is proud to provide superior medical transportation services to and from El Paso, Texas, and anywhere else on the globe. As a leading mobile intensive care provider in the industry, we use only state-of-the-art equipment and extensively trained medical personnel to provide transfer services that are as safe, comfortable, and stress-free as possible. Our commitment to customer satisfaction and our flawless safety record have earned us the prestigious EURAMI accreditation as well as a Gold star rating with ARGUS. As a result of the dedicated service that has earned us these recognitions, you can rest easy knowing that the patient's care and comfort are in the right hands.
Air Ambulance Worldwide offers a number of services to meet the specific travel needs of the patient. These services include air ambulance flights, medical escorts, and commercial stretcher equipment. No matter what level of medical attention you, a loved one, or a patient in your care requires, we work hard to ensure that all of the patient's needs are met and to provide a smooth transfer process to or from El Paso, TX. We do this by:
Handling all logistics of your journey from start to finish and providing one Air Ambulance Worldwide point-of-contact who will keep you updated on the patient's condition throughout the trip
Working diligently to obtain any insurance reimbursements available for the covered patient
Hiring only full-time, seasoned pilots who have a minimum of 2,500 flight hours
Employing extensively trained and experienced medical personnel, including nurses, doctors, and respiratory therapists
Providing a variety of medical aircraft to meet the specific needs of each patient and to offer maximum cost efficiency
To learn more about why we are the leading medical transportation company for services to and from El Paso, TX, call Air Ambulance Worldwide today.