Air Ambulance Worldwide Offers Superior Medical Transportation Services to and from Columbus, OH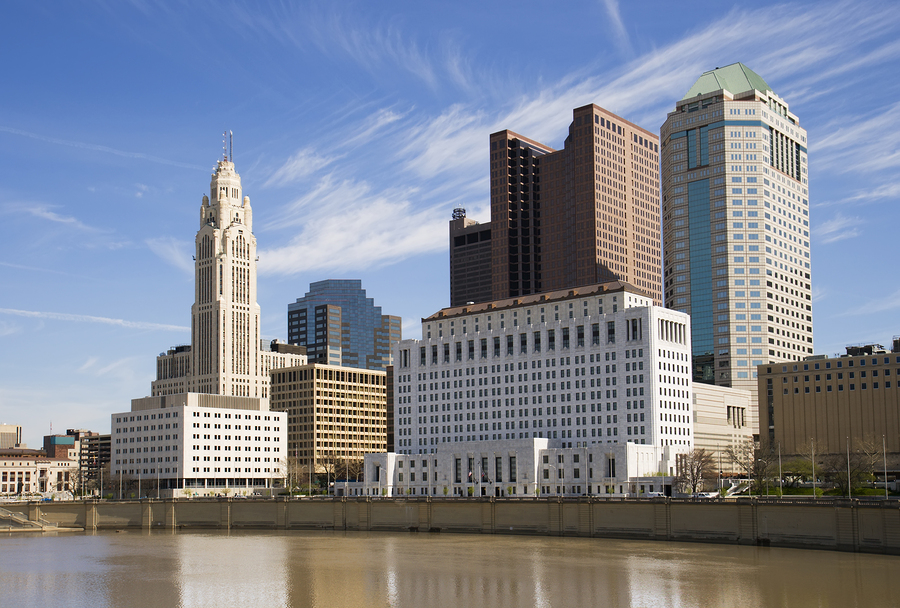 Air Ambulance Worldwide provides safe and reliable medical transportation services to and from Columbus, Ohio, or anywhere else in the world. Whether you, a loved one, or a patient in your care has been critically injured on vacation, needs medical assistance on a commercial airline, or requires stretcher services for an international flight, we are here to meet your mobile intensive care requirements 24 hours a day, seven days a week.
When you first contact Air Ambulance Worldwide for your transportation needs, one of our dedicated flight coordinators will work with you to determine the best service to accommodate the patient's specific medical condition. Our services to and from Columbus, OH, include:
Air ambulance flights – For patients who are too ill or injured to fly commercially, this comprehensive bedside-to-bedside service is ideal. Our air ambulance flights include transportation to and from the airport, travel in a private plane with state-of-the-art medical equipment, and a team of medical personnel who will accompany the patient throughout the duration of the trip.
Commercial medical stretchers – For patients in need of a stretcher or other medical equipment onboard an international commercial flight, we can ensure that all details are taken care of prior to and during the patient's travel.
Medical escorts – If the patient requires medical assistance during a commercial flight, one of our extensively trained nurses can accompany the patient and provide all necessary medical equipment and care.
No matter what service you require to or from Columbus, OH, or anywhere else in the world, you can rely on us to provide the safest and most comfortable means of travel possible. To learn more about the services we offer, contact Air Ambulance Worldwide today.