Air Ambulance Services for Those in Need to and from Charleston, SC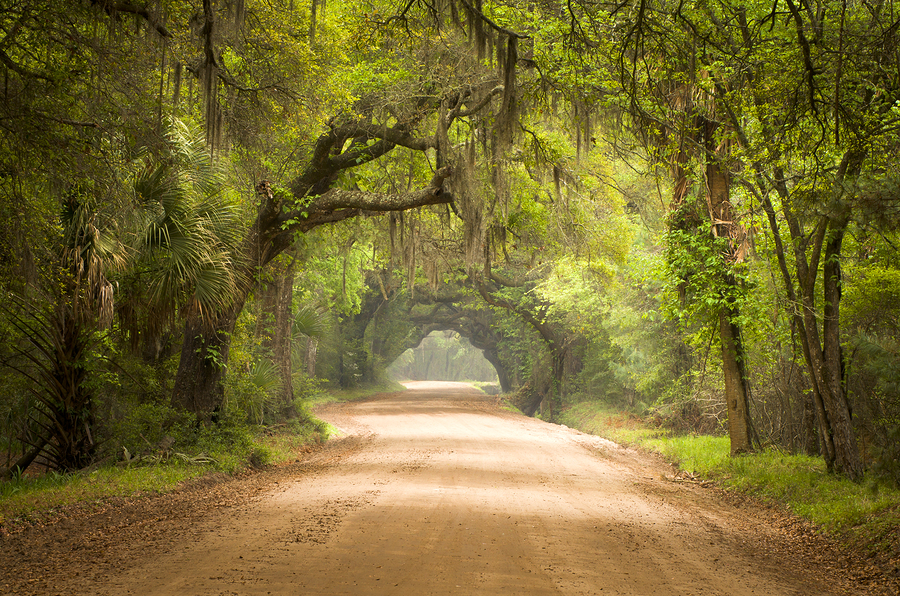 Air Ambulance Worldwide is proud to provide medical transportation services for those in need to and from Charleston, South Carolina. Whether you, a loved one, or a patient in your care has been injured on vacation, is in need of a medical assistant on a flight, or requires medical equipment while traveling internationally, our dedicated team of professionals is standing by to assist you 24 hours a day, seven days a week.
To arrange an air ambulance flight or another medical transportation service, simply call our 24-hour dispatch center and one of our passionate flight coordinators will take it from there. We will discuss all available options and help determine the most appropriate service to suit the needs of the patient. Some of the mobile intensive care services we provide to and from Charleston, SC, include:
Air ambulance transportation – We offer both international and domestic private air transportation to meet the needs of clients worldwide. This service includes full bedside-to-bedside assistance and a team of at least two trained medical personnel who will accompany the patient throughout the duration of the trip.
Medical escorts – For patients who are in need of medical assistance on a commercial flight, Air Ambulance Worldwide can provide a trained nurse to accompany the patient in first class. This service includes providing any necessary medical equipment, such as wheelchairs and oxygen tanks, as well as tending to basic hygiene care and medication administration.
Commercial stretchers – If a patient requires stretcher equipment on an international commercial flight, we can arrange every detail with the airline to ensure that all accommodations are ready upon the patient's arrival.
For more information on the medical transportation services we provide to and from Charleston, South Carolina, contact Air Ambulance Worldwide today.