Air Ambulance and Medical Transportation Services to and from Belfast, Ireland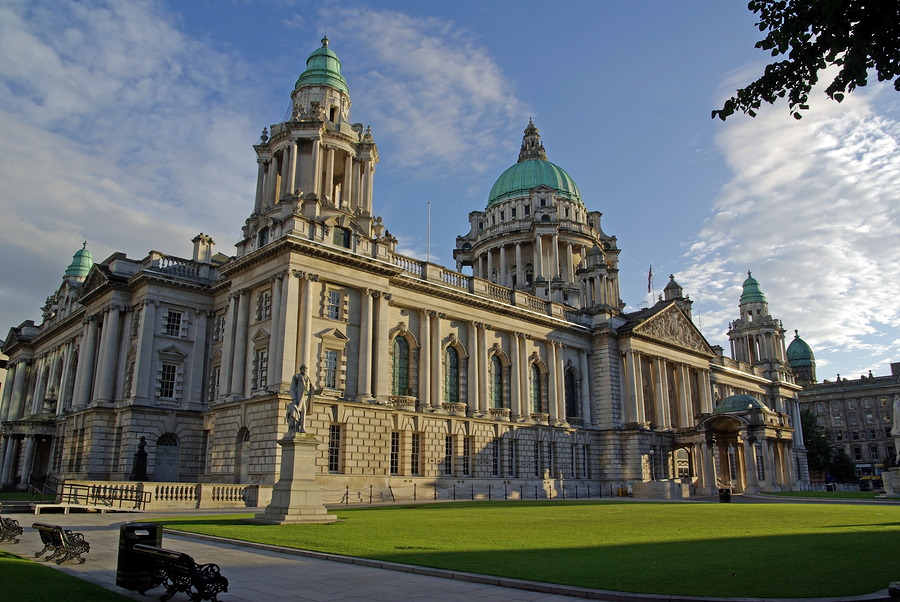 If you or a loved one requires an air ambulance flight or another medical transportation service to or from Belfast, Ireland, or anywhere else in the world, the experienced and medically licensed staff at Air Ambulance Worldwide is available 24 hours a day, seven days a week to help meet your needs. Every member of our team is dedicated to providing you with the highest level of customer care and safety and will work with you to ensure that the most appropriate service is selected based on the patient's medical condition. Once the best option has been chosen, our flight coordinators will walk you step-by-step through the entire travel process and will manage all logistics from start to finish.
When you turn to us for your medical transportation needs to or from Belfast, Ireland, you can rest assured that you are in the best and most well-equipped hands. That's because:
Each member of our Air Ambulance Worldwide medical staff has a minimum of five years of ICU/CCU experience
We have neonatal, pediatric, and geriatric specialists on staff to ensure we can meet the needs of a variety of different medical conditions
Our full-time pilots have a minimum of 2,500 hours flown and at least 15 years of experience in the industry
We are dedicated to making the travel process as smooth and stress-free as possible, and even have staffers who can assist you in obtaining any insurance reimbursements
To learn more about the medical transportation services we can provide to and from Belfast, Ireland, contact Air Ambulance Worldwide today.