Air Ambulance Worldwide Serves Patients Travelling to or from the Bahamas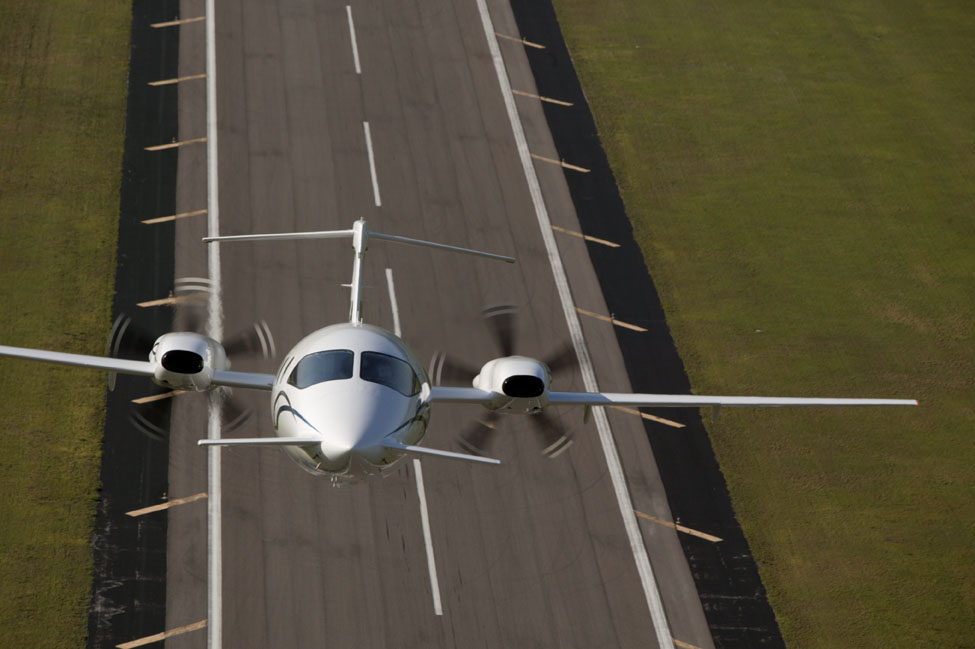 Patients needing air ambulance service for medically assisted travel to or from the Bahamas can count on Air Ambulance Worldwide to handle the task with care and professionalism. We have provided incident-free service around the world since 2004, giving physically compromised patients medical support and comfort during what can be a very stressful time. Whether you are making arrangements for yourself, a loved one, or a patient in your care, you can trust that we will handle all needs and provide a worry-free transport experience.
For patients who choose our private medical transport service, we provide two members of our medical team to travel with the patient aboard one of our specially equipped aircraft. We also have service options for patients who choose to travel by commercial flight. No matter which option he or she chooses, a patient traveling with Air Ambulance Worldwide to or from the Bahamas can expect:
To be cared for by medical professionals with at least five years of ICU/CCU experience
Assistance with related concerns, such as ensuring medical records are transferred correctly and insurance claims are filed properly
All of his or her needs will be met during the transport process, including medical, hygiene, and comfort considerations
Every patient is assigned a flight coordinator, who will make the necessary arrangements with the airline (if the patient is travelling by commercial flight), coordinate ground transportation, and work with the receiving facility to guarantee a smooth transition in care.
For more information about the variety of medical transport services we provide, call Air Ambulance Worldwide today at 727-781-1198 or 877-922-9675.