Air Ambulance Worldwide Provides Medical Transport Solutions to and from Athens, Greece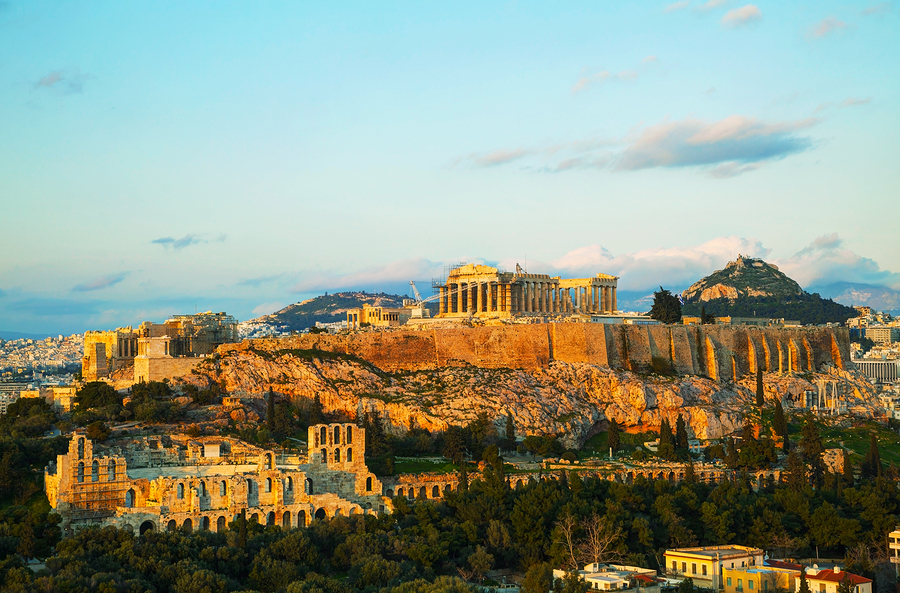 If you are in need of medical transportation to or from Athens, Greece, Air Ambulance Worldwide provides seamless service that can accommodate nearly any medical condition. Our dedicated support staff is available to begin your transport process 24 hours a day, seven days a week, and will work diligently to ensure that every aspect of your trip is covered to provide a journey that is as safe and stress free as possible.
When you rely on Air Ambulance Worldwide as your mobile intensive care provider, we will work with you to determine the best means of travel based on the medical condition of the patient. The transport services we provide to and from Athens, Greece, include:
Medical escorts – If you, a loved one, or a patient in your care is in need of special assistance while flying commercially, a member of our medical staff can accompany the patient throughout the trip. This service also includes any necessary wheelchair or oxygen equipment, as well as basic hygiene and medication administration.
Air ambulance flights – This is a comprehensive bedside-to-bedside service that covers every aspect of a patient's trip from start to finish.
Commercial stretchers – We can make all necessary arrangements for patients who need a stretcher or other medical equipment on an international commercial flight. This service also includes an Air Ambulance Worldwide nurse or doctor who will accompany the patient on the trip and provide medical attention as needed.
The expert team at Air Ambulance Worldwide is dedicated to providing the most elite mobile intensive care services available. All of our team members are extensively trained and have at least five years of ICU/CCU experience, and our seasoned pilots all have a minimum of 2,500 hours flown in the emergency air industry. As a result, when you turn to us for your transport needs, you can rest assured knowing that your or your loved one's health is in the right hands.
To learn more about the various medical transportation services we provide to and from Athens, Greece, or anywhere else in the world, call Air Ambulance Worldwide today.